One of my favorite days of the month is when I recieve my Sephora Play! box. My box this month definitely didn't disappoint at all. The only thing I'm not a huge fan of is the bag it comes in this month which is a surprise, because I normally love the bags.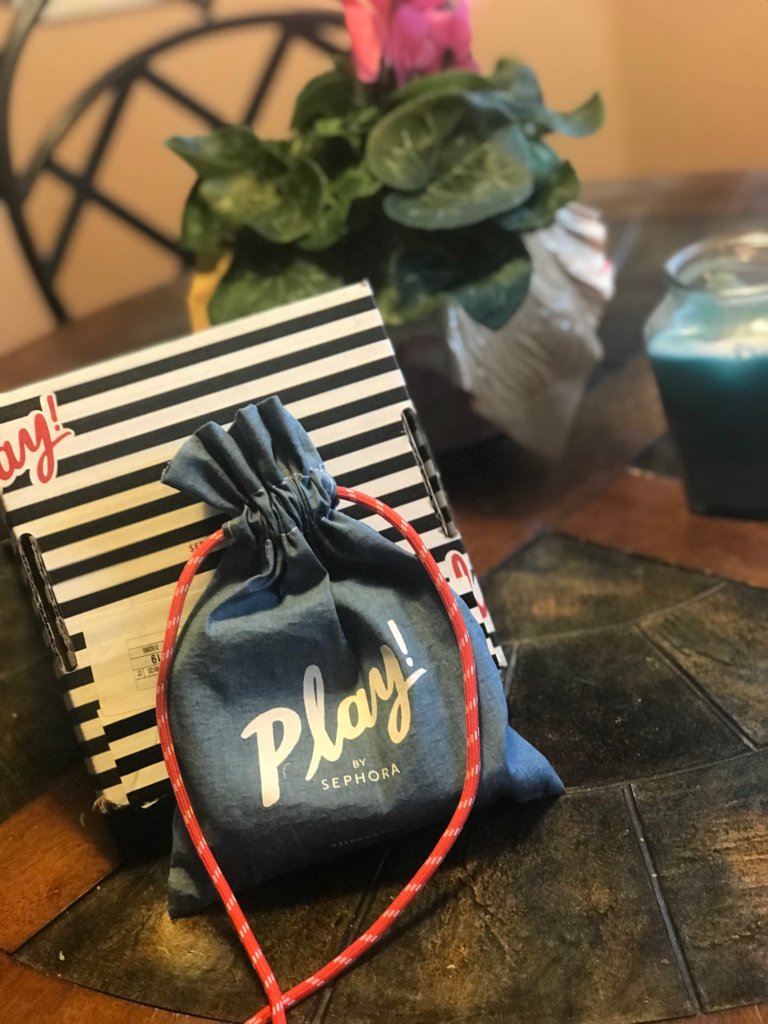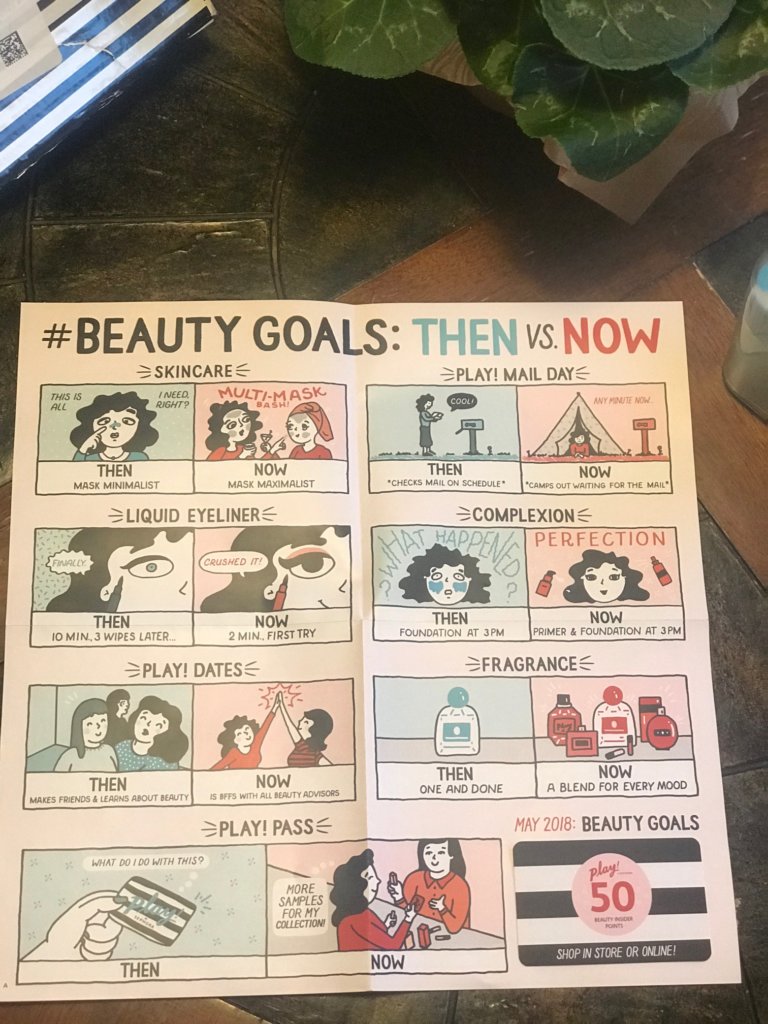 Becca Shimmering Skin Perfector Pressed Highlighter – Champagne Pop
I have been wanting this highlighter since it came out. I love Jaclyn Hill, and now I finally have her highlighter that she collabed with Becca on. I cannot wait to try this.

Benefit POREfessional Face Primer

I've used this primer many times in the past. It's definitely a favorite.
Bumble and Bumble Thickening Volume Hairspray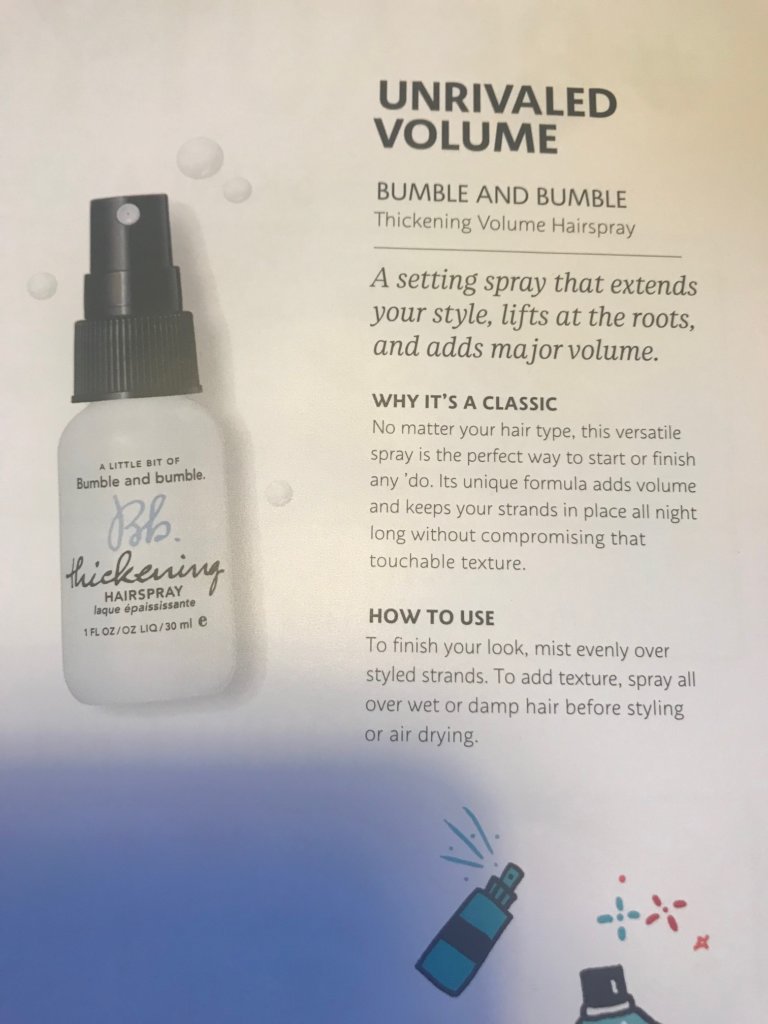 This is probably the only sample in the box that I'm not excited for. I don't use hairprays that much, nor do I like volumizing products since I have so much hair. I might try this product once after I curl my hair, or I might just pass this on to a friend right away.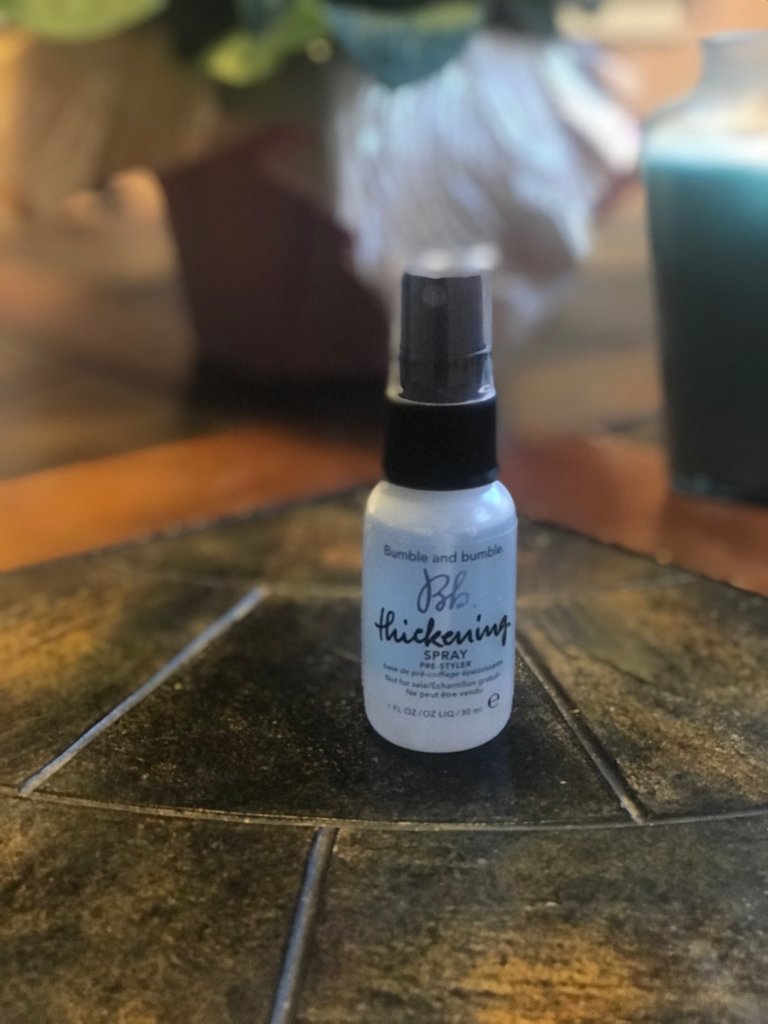 Kat Von D Tattoo Liner – Trooper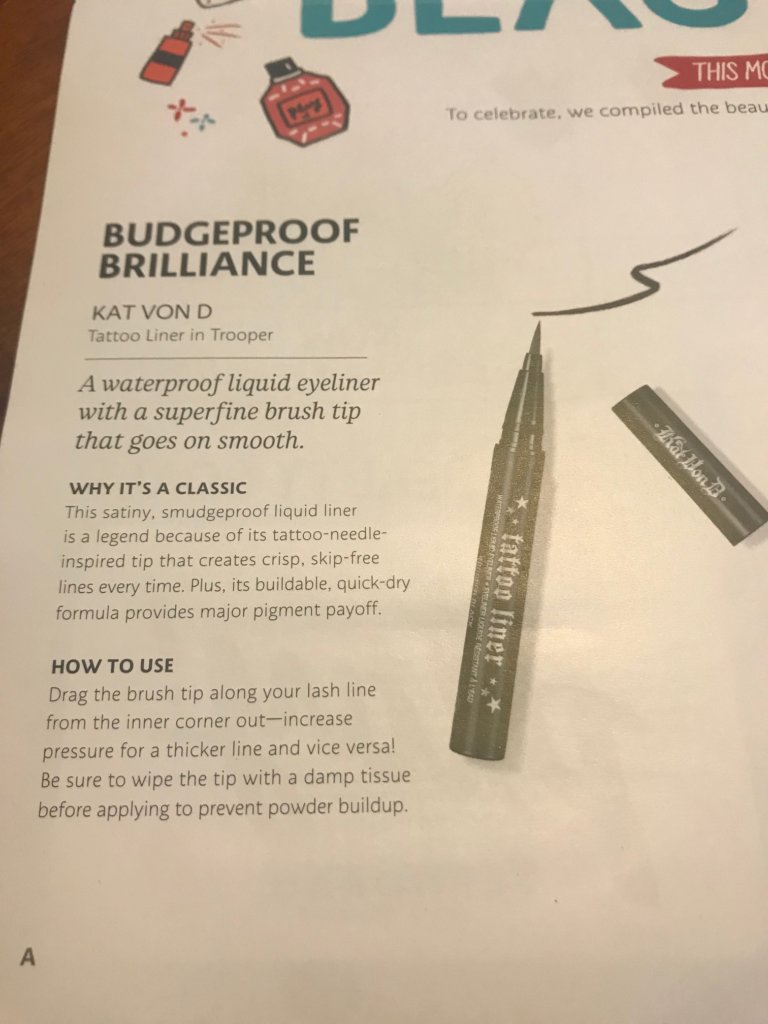 Stila's Stay All Day Liquid Liner is a holy grail product of mine; however, I'm always up to trying new liners. Who knows.. maybe I'll find a new holy grail.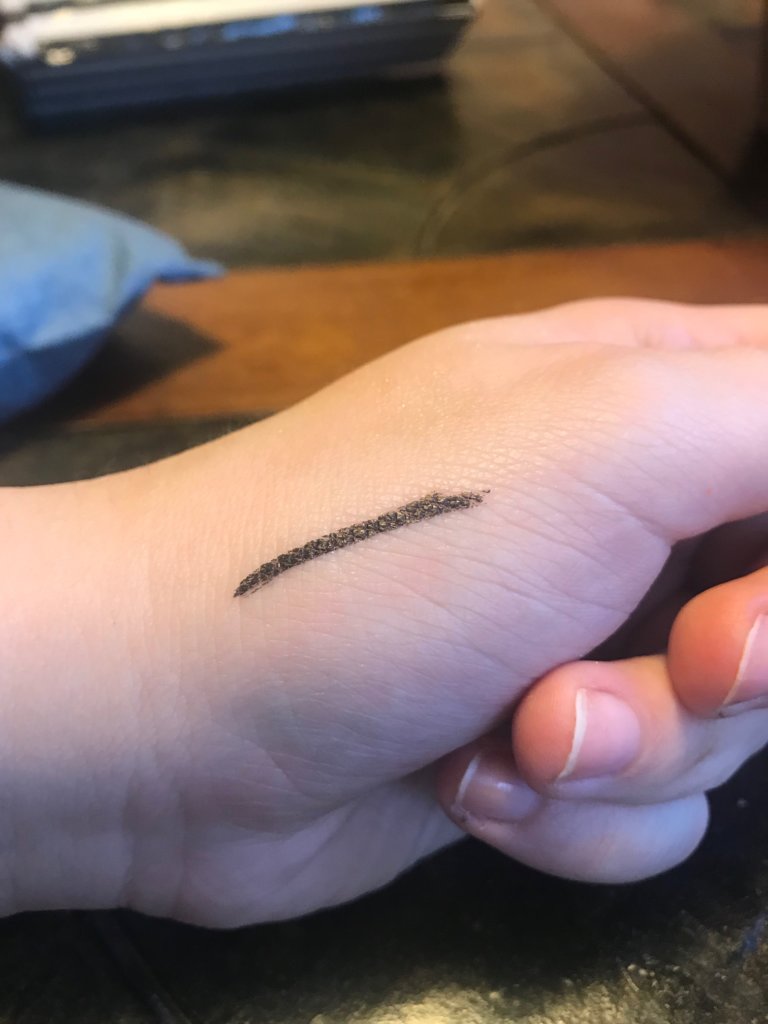 Sephora Collection Mud Mask – Purifying & Mattifying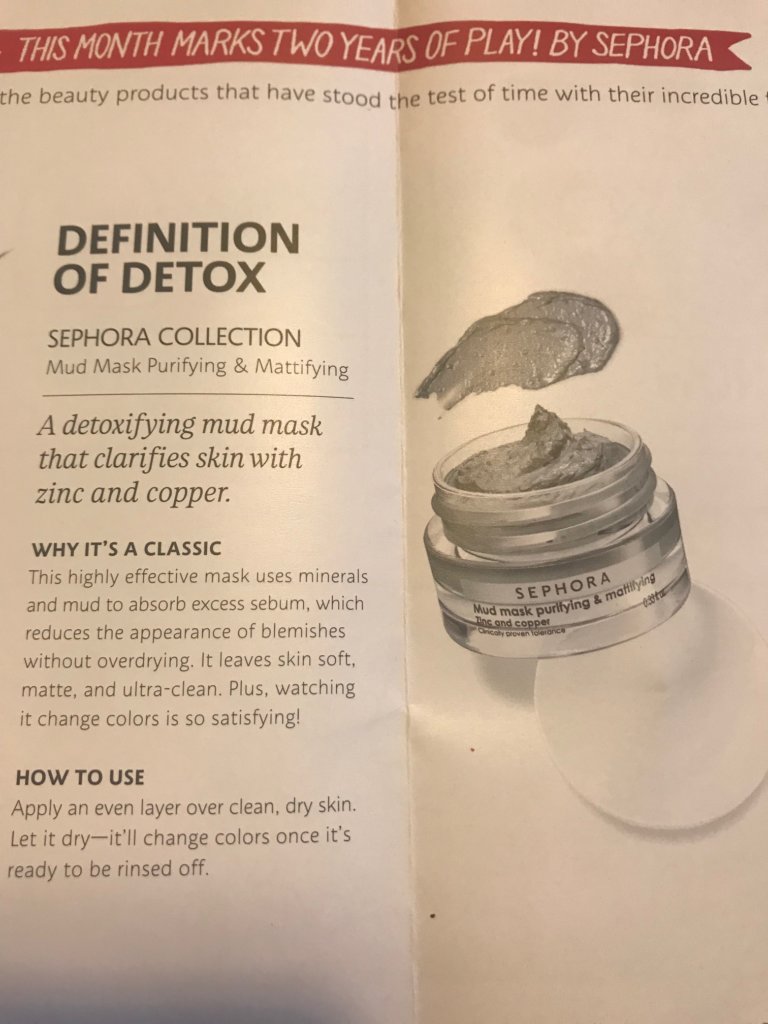 I love masks, so I will be trying this tonight. I cannot wait to see it change colors.
Bonus Sample Item:
Viktor & Rolf – Flowerbomb
Personally, I love perfume samples. This sample I especially love. I love floral perfumes. Flowerbomb smells amazing. I think I love it so much I'll probably end up purchasing a full sized perfume.
I will continue to be subscribed to the Sephora Play! box for a long time. I'm normally never disappointed with more than one product I recieve in any box.  You can get the box here.