16 Instant Pot Recipes to Try This Month
It is hot here in Las Vegas. It's going to stay hot until at least the end of September. The last thing I want to do is be cooking in the oven or standing over a hot stove. My Instant Pot has made it so I can have delicious and fast dinners, without making my house get even hotter. In addition, school is starting soon. I know most families are doing distant learning, but that is still time consuming. DJ is only going to be starting kindergarten, and I'm going to be needing to be with him the whole time. In addition to kindergarten, DJ also has two acting classes a week over Zoom. I tend to get very repetitive when I cook, so I wanted to find some new recipes to try. There was a lot, but I wanted to narrow it down to 16 Instant Pot Recipes to share with you. I tried to find a variety of different kinds of dishes. Hopefully, you find some new recipes to try as well.
16 Instant Pot Recipes
1 Instant Pot Shredded Mexican Chicken –Bliss Health Coaching
2 Easy Keto Chicken Florentine –Keto Cooking Wins
3 Instant Pot Risotto –Mae's Menu
4 Instant Pot Creamy Chicken with Mushrooms –Little Sunny Kitchen
5 Easy Potato Bacon Soup –Fresh Simple Home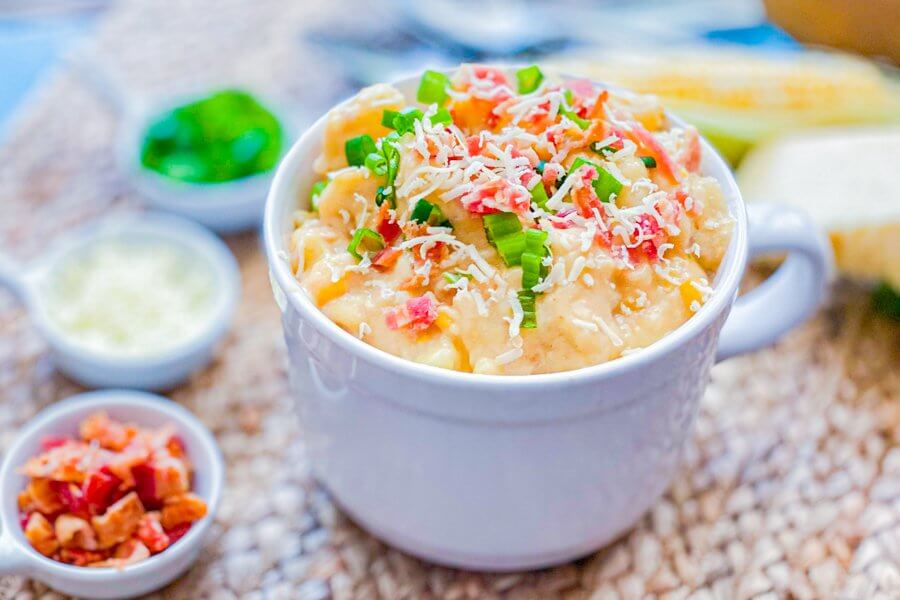 6 Instant Pot Chicken Enchilada Soup –Snug & Cozy Life
7 Instant Pot Wild Rice, Chicken, and Mushrooms –Small Farm Big Life
8 Healthier Instant Pot General Two Chicken –Curry Trail
9 Lemon Asparagus Pasta –Piping Pot Curry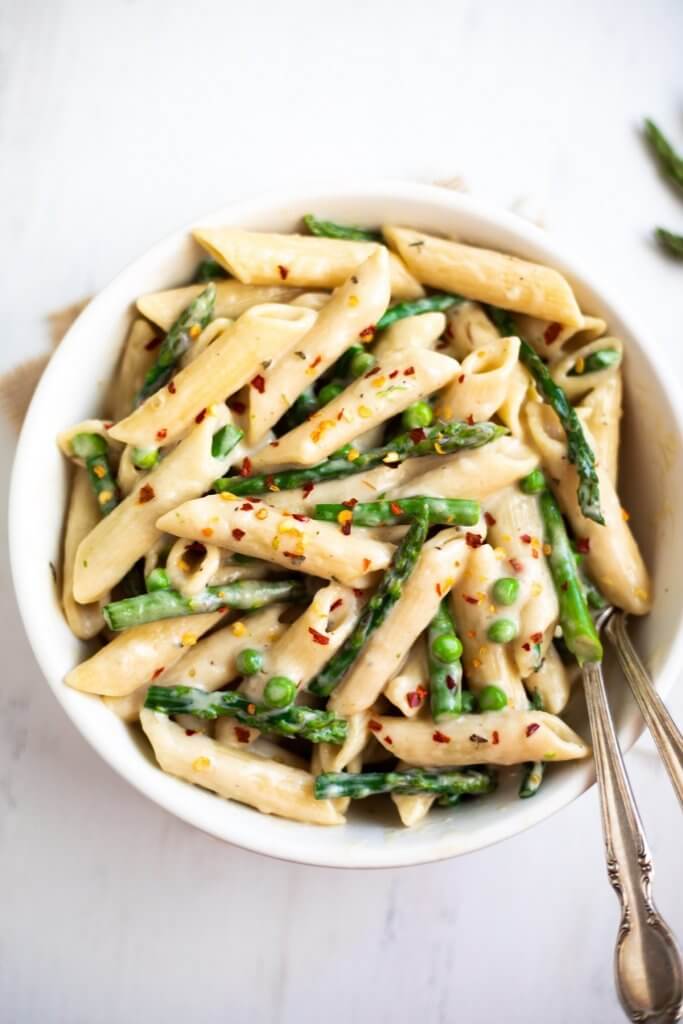 10 Instant Pot Coconut Crusted Alaska Pollock –Bucket List Tummy
11 Instant Pot Lemon Chicken –Suburban Simplicity 
12 Instant Pot Carnitas –Maven Cookery
13 Creamy Instant Pot Chicken Marsala –Curry Trail
14 Instant Pot Short Ribs –The Flavor Bender
15 Instant Pot Goulash and Potatoes –Everyday Shortcuts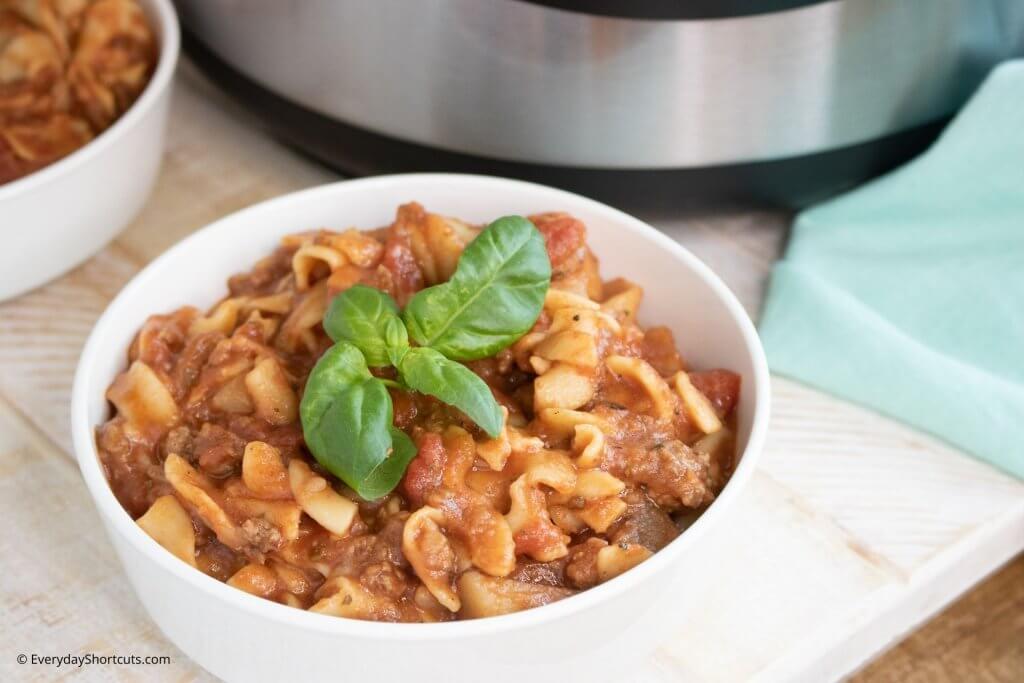 16 Instant Pot Chicken Tikka Masala –Delicious Meets Healthy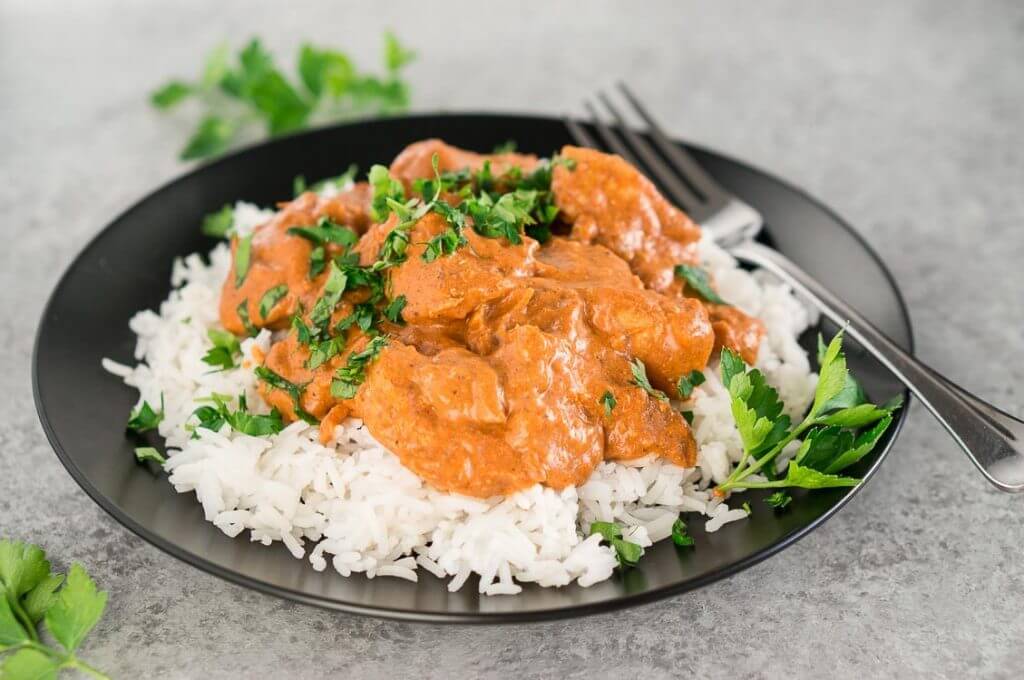 I hope you found a new recipe to try this week. I know I have. In addition, make sure you check out my brunch recipes post for ideas for your next brunch.
What's your favorite thing to make in your Instant Pot?
Leave me the recipe or link in the comments! I'd love to try it out.