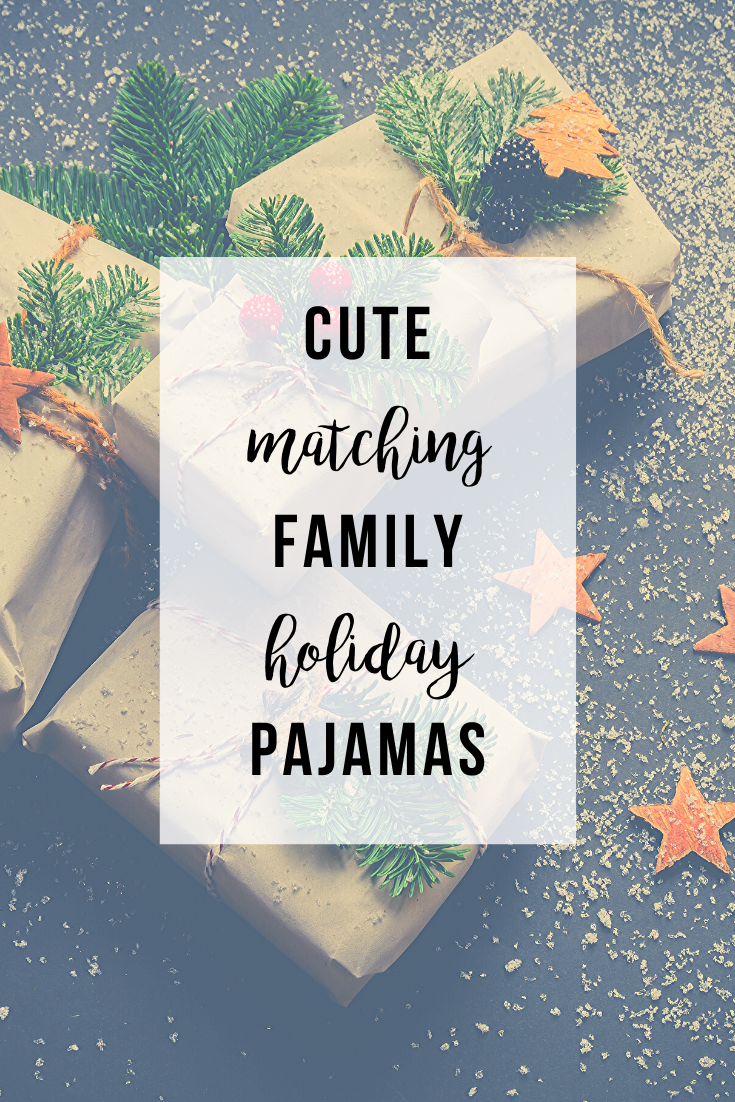 Matching Family Holiday Pajamas
One of my Christmas goals is to get my entire family in matching family holiday pajamas. David still isn't sold on the idea, but I will get my way. David shouldn't be surprised if on Christmas Eve I hand everyone pajamas. I decided to compile a list of my favorites for you. Only one of them isn't affordable, but the other five are.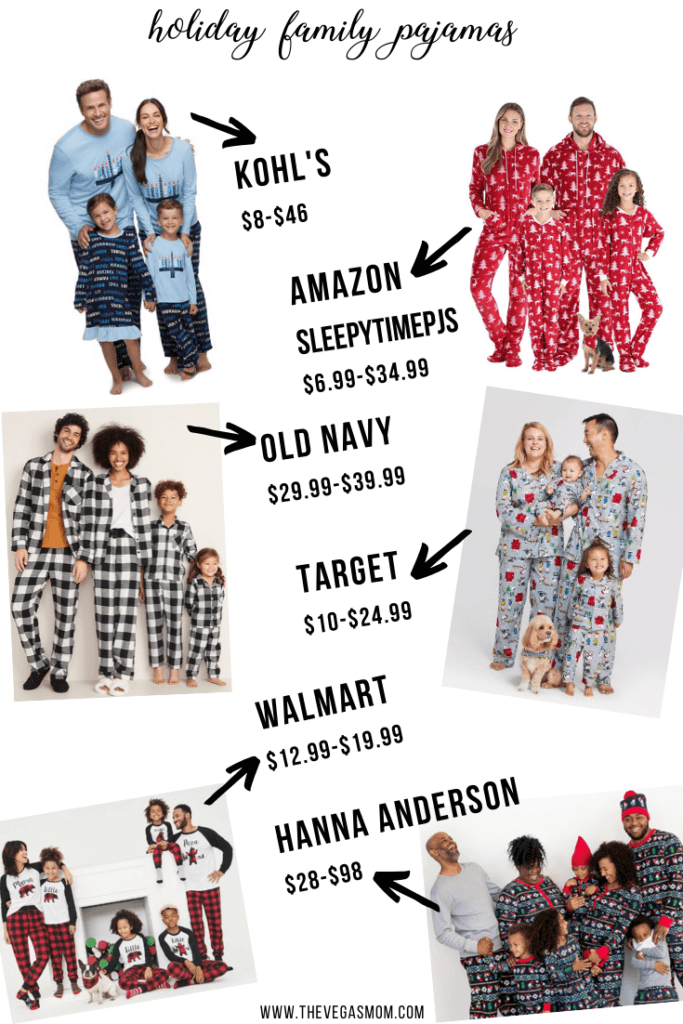 Kohl's has a good amount of holiday pajamas, but I wanted to share ones that weren't Christmas related. Also, I'm sharing the non-sale price. Every time I have checked these pajamas are on sale.
I loved the idea of foot pajamas for the whole family. These look really comfortable too.
I love these, because they're a black and white flannel look. There is no direct link to all of them. I'm going to share the links individually.
Women Men Kids Toddler & Baby
These would be the best ones for our family. DJ and Brooklyn are obsessed with Snoopy. In addition, I am obsessed with Peanuts as well.
These are another pair of adorable pajamas. I've always loved the idea of getting pajamas that say mama bear, papa bear, etc. I need to link them all separately as well.
Women Men Girls Boys Toddler Baby
These are definitely the most expensive on the list. However, I love gnomes and these are adorable.
What do you think about matching holiday family pajamas? I hope you find some cute ones from this list. Fingers crossed we wear them this year.
Don't forget to check out my other holiday content and my pumpkin pie french toast recipe.