4 Small Businesses to Shop this Holiday Season
Welcome to day four of Blogmas! Today I wanted to do something a little different. I am sharing with you 4 small businesses to shop this holiday season. Honestly, I think it's really important to shop small; especially during the Holidays. You're helping a person and their family, not just a big cooperation. In all honesty, I shop both during the holidays; however, if it was realistic I would solely shop small. Unfortunately, I can't get a Nintendo Switch from a small business, but I can get a lot of other awesome gifts.
4 Small Businesses to Shop this Holiday Season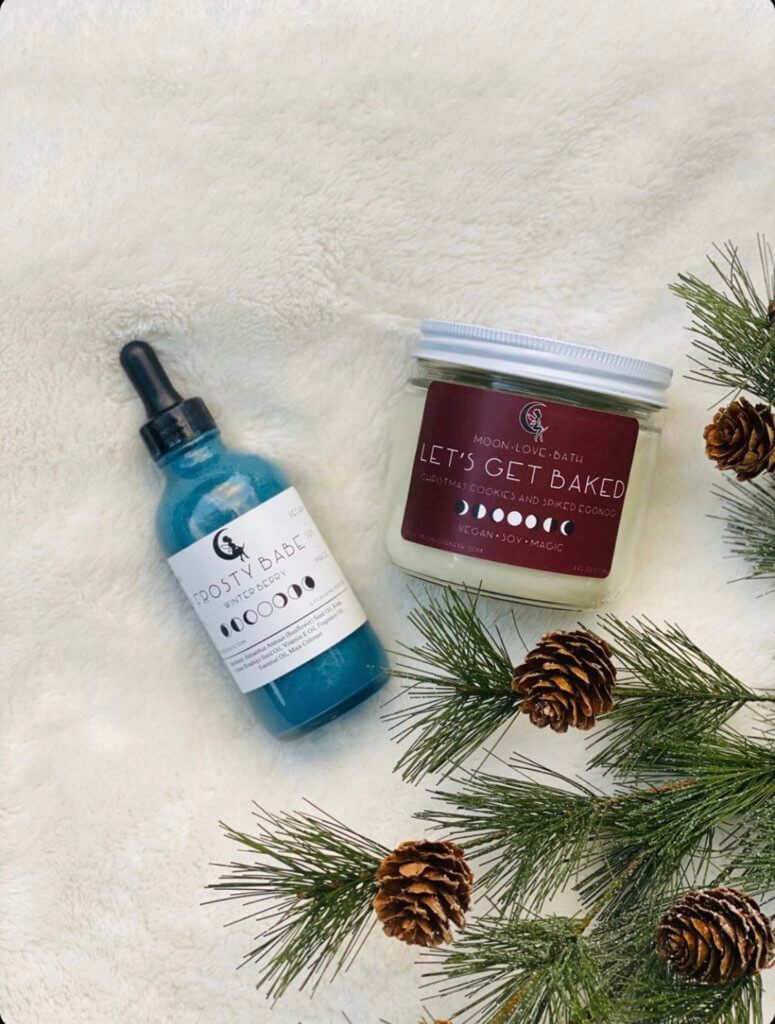 This company is run by a Mom, which I love, named Deb. I have had the pleasure of not only trying her candles, but talking to her. She is such a great person. The quality of her products are incredible. Currently, her best sellers for candles is Let's Get Baked, and for bath and body it's Frosty Babe. Frosty Babe comes as a bath soaker, body oil, and bubble bath. I love how creative all the names and scents are. The last day to order to ensure you get it before Christmas is December 16th.
This is another small business ran by a mom. In fact I met this mom through a mom group. Brooklyn and her son were both due January 2017! T-shirts are a best seller, and you can order through the All Dec'd Out facebook page! Make sure you get your orders in before December 10th to ensure you get it before Christmas.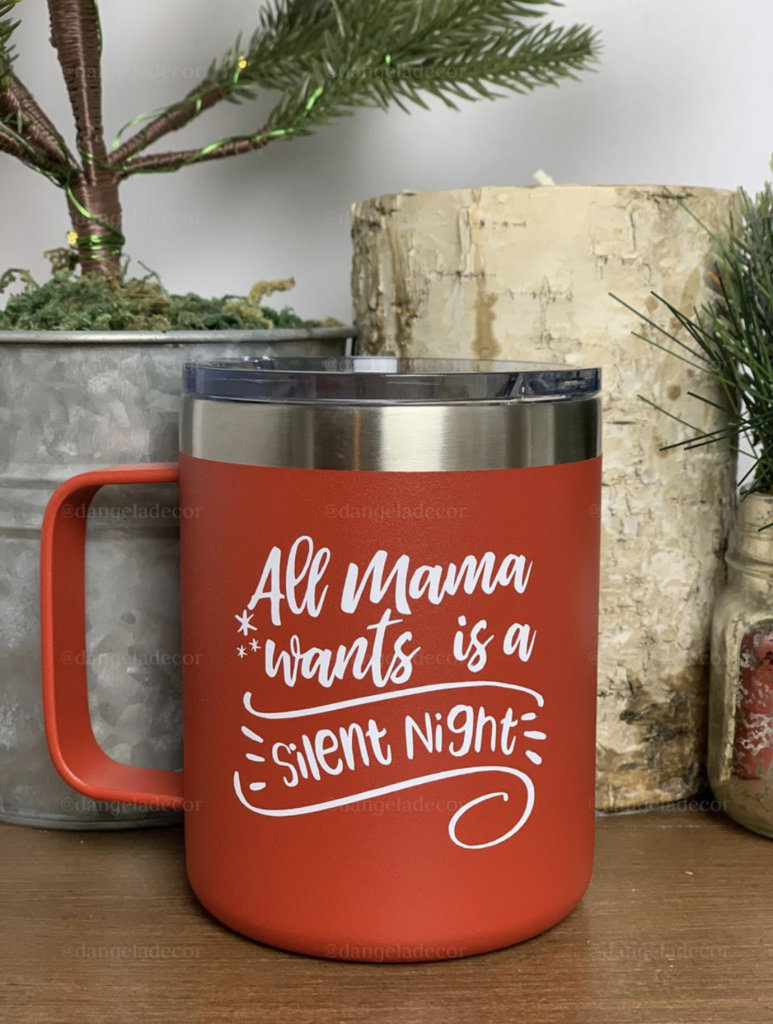 I stumbled across this shop while exploring on Instagram. When I found this shop I fell in love. I love the typography, and I love all different cups. The best sellers for Dangela Decor are wine tumblers and the skinny steel. She was nice enough to send me a graphic with dates for delivery which I think is so helpful.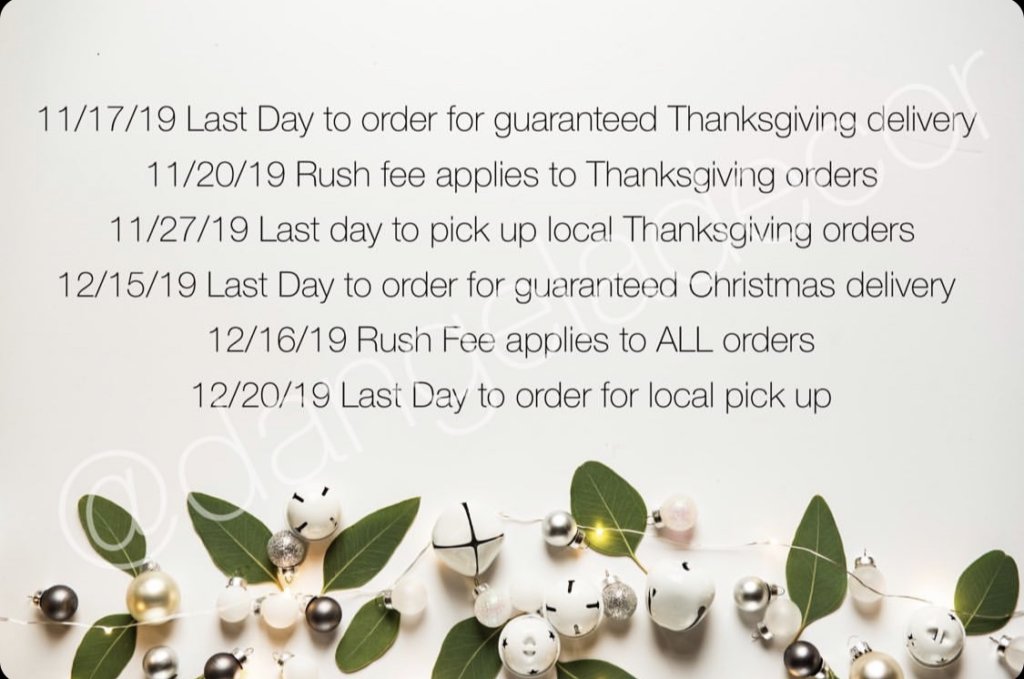 I learned about this shop through a different mom in my mom group. Her daughter is actually a brand rep, and I fell in love with the pictures she would post. Laura Lee Designs sells different bows, earrings, keychains, and felt flowers. I'm especially in love with the pigtail bow sets. That's probably because I love doing Brooklyn's hair in pigtails.
I really hope you check out these four small businesses. I really love them, and I think you will too. Either way, don't forget to shop small this holiday season.
Finally, don't forget to check out all my other holiday content.
Do you shop small for the holidays?