Family Friendly Las Vegas | Bellagio Conservatory & Botanical Gardens
One of my favorite places to go each season in Las Vegas is the Bellagio Conservatory & Botanical Gardens. The conservatory is located next to the Hotel Lobby, and is 14,000 square feet. Flowers, plants, and tree create almost the entire space. It takes a horticulture staff of 120 to maintain the conservatory, and 90% of the flowers, trees, and plants are recycled. The Bellagio Conservatory changes every seasons, plus Chinese New Year. They are open year round, except  June 11-16, September 9-14, and November 25 – December 1.
For the summer the theme is That's Amore. It was breathtaking. I have been there quite a few times, and this was my favorite theme I've seen thus far. I highly recommend that if you have small children you bring a stroller, because it gets extremely crowded. While it might be a tad bit harder to maneuver in the crowds, but it will ensure your child's safety. Another recommendation that I have is to go after dark, because the ceiling is glass.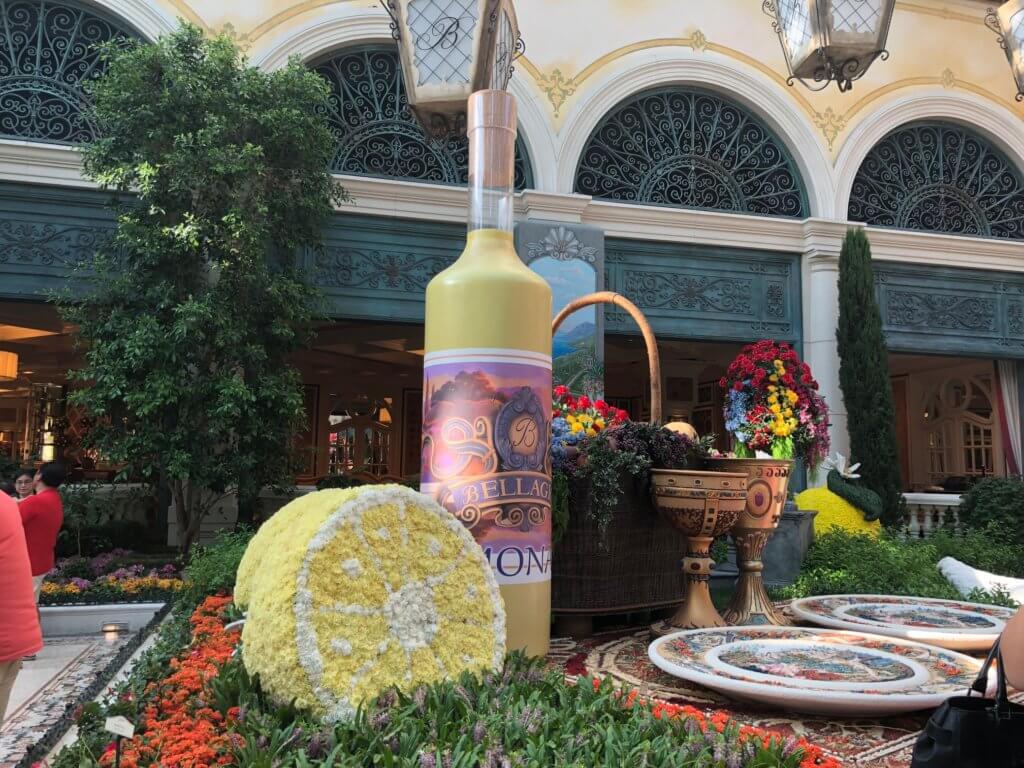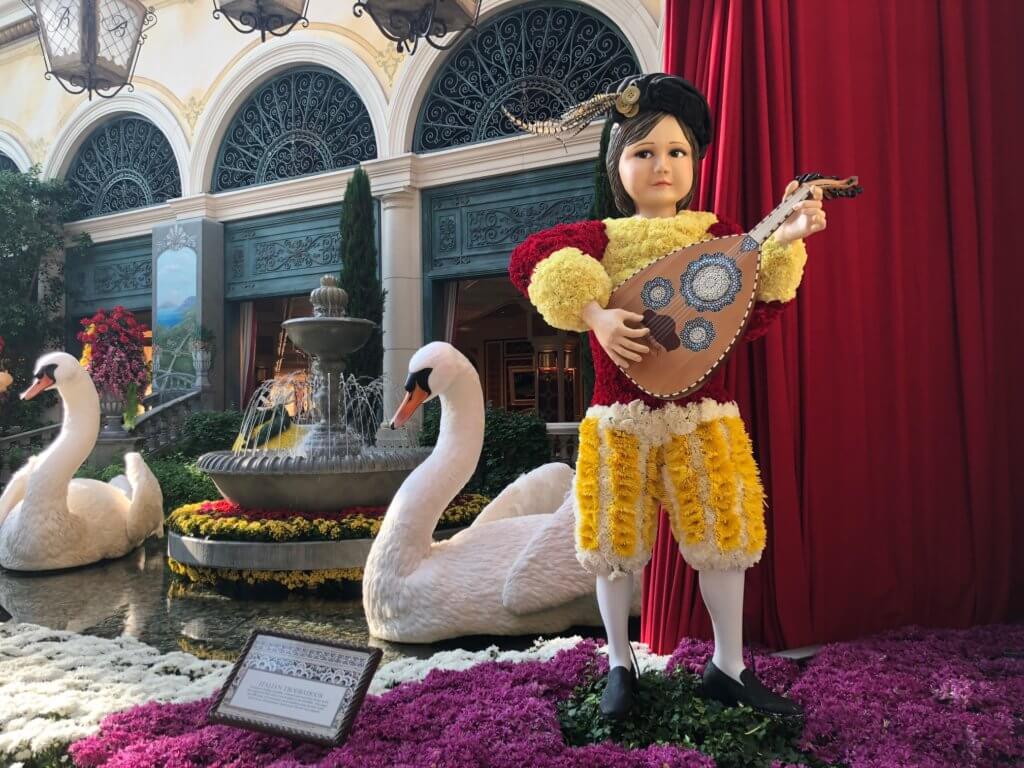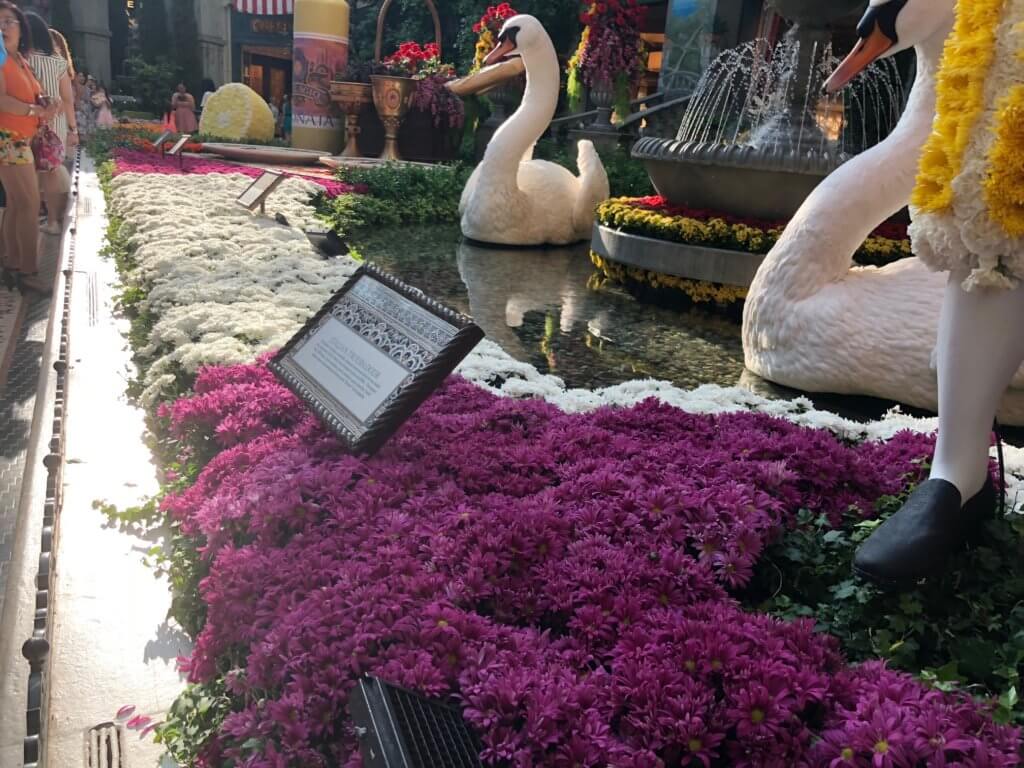 The Bellagio Conservatory is beautiful and free, and as a result that makes it a great family friendly place in Las Vegas. Take a walk to the front of the Bellagio once you're done to see the fountains.
Check out my other family friendly Las Vegas posts here.
Have you ever been to the Bellagio before?