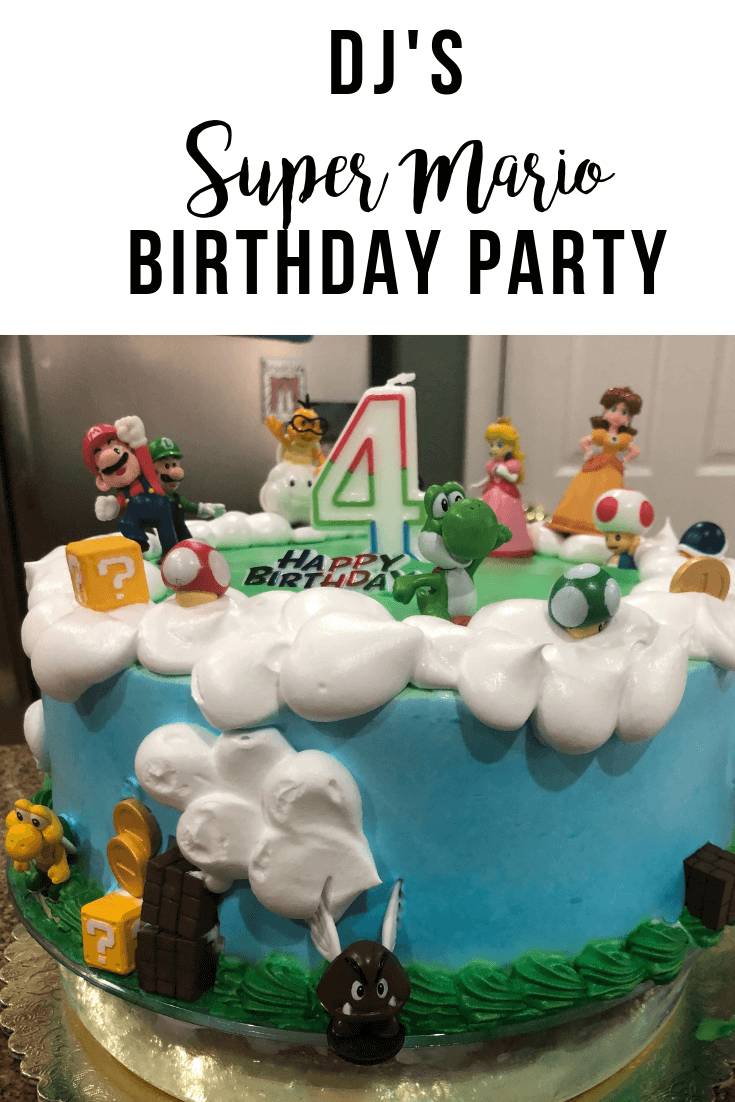 DJ's Fourth Birthday Party!
DJ's fourth birthday was on August 28th, and his party was the 31st! He wanted a Super Mario themed party, and that is exactly what we gave him. This party is probably the first party we didn't do any DIY for, and it was kind of nice. It wasn't a huge party, because DJ still isn't in school yet. It was a fun party though, and I know DJ had a great time. We made homemade pizza, chicken nuggets, and mac & cheese.
We went to Party City for all of the supplies. They had everything Mario! The store by my house was out of helium so they made us a column instead of filling the balloon with helium. It still looked nice though.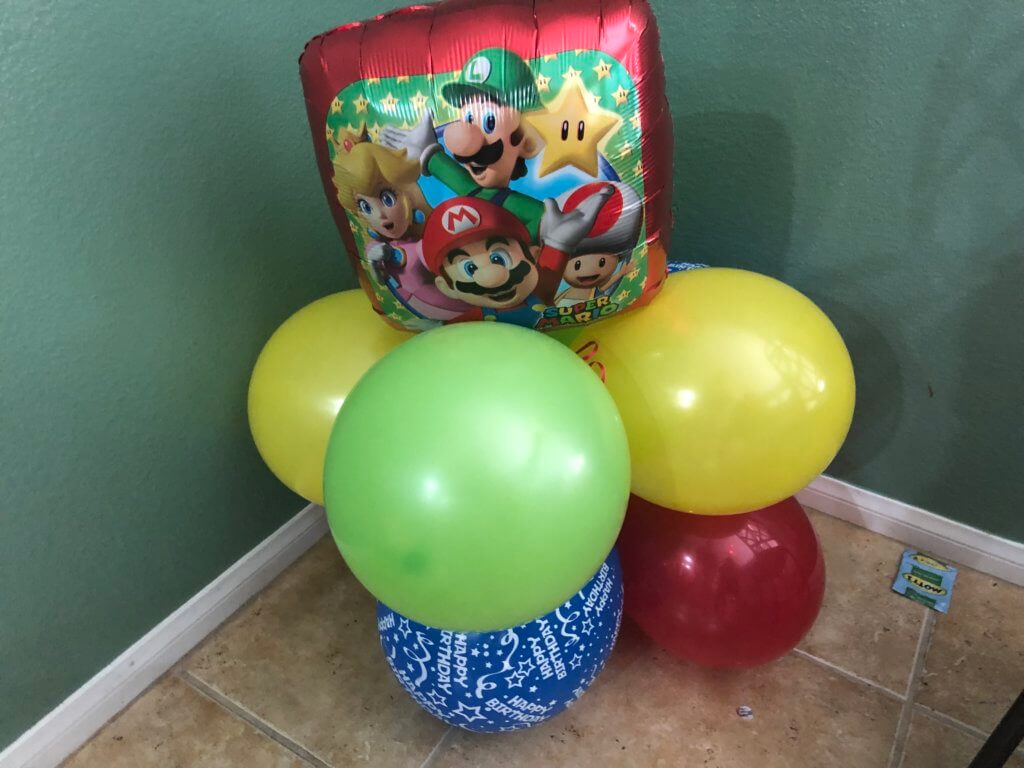 We used Mario buckets for the goodie bags. I put a snack pack of Pringles and some Mario toys in the bucket. I left a lot of room so they kids could fill their buckets with candy and toys from the piñata we got. It was a huge hit too.
My sister-in-law got us a cake from Cardenas with a cloud landscape, and I purchased Mario figures on Amazon to top the cake. It was a delicious cake. It was a huge tres leches cake with strawberry filling.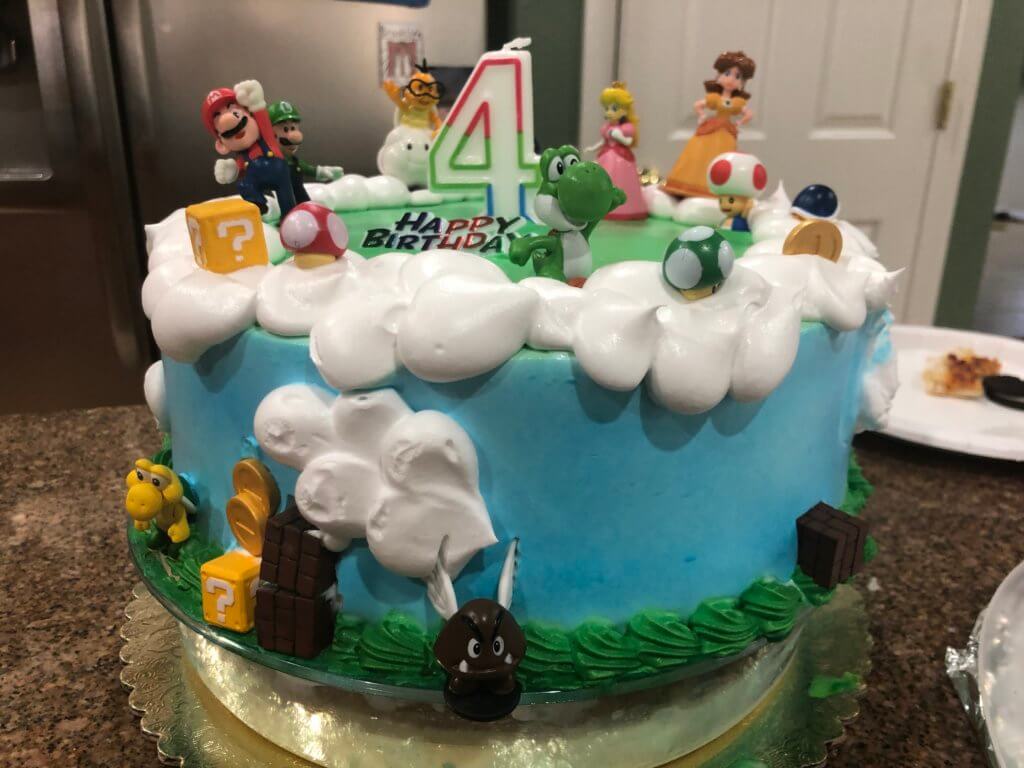 I think my favorite part of the entire party was going into the pool for an hour or two. All of the kids were so happy to splash around in the pool. Especially because it was hot here in Las Vegas! All in all it was a great day, and DJ loved it. Honestly, that's all that matters to me.
You can check out his last birthday here.
What theme was your child's last birthday or upcoming birthday?