Bath Time Essentials For Baby
I remember the first time I gave each of my little ones their first bath. It was so terrifying. I think the thought of giving such a small tiny human a bath while holding their heads up and making sure you don't get water in their faces is a bit nerve-wracking. One thing that helped me is making sure that I had all of the bath time essentials for baby ready and in reach. It is important to remember not to fully submerge your baby until after their umbilical cord completely falls off. I created a list of bath time essentials to help you out to help make this less of a scary situation.
Disclaimer: This post contains affiliate links. I may earn a small commission at no additional cost to you. For more information please check out my sidebar.
Bath Time Essentials For Baby
Baby Bath Tub
I have two different options for this one that I recommend.
Either the Blooming Bath which I used for both of my babies in the sink, or an actual baby tub which I also used when I stopped giving sink baths.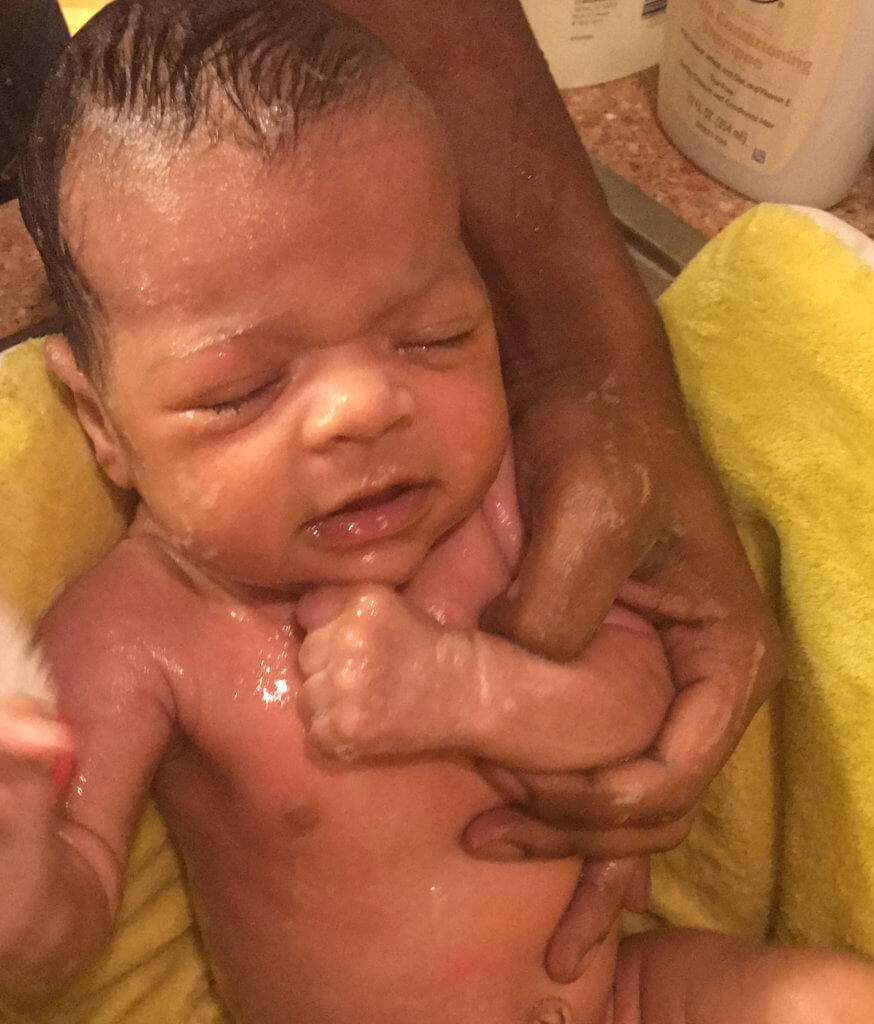 Baby Bath Wash
I highly recommend using Aveeno. Of course, the choice is up to you alone. Our pediatrician recommended it for us to use, because of how sensitive newborn skin is.
We still use it now, because Brooklyn has eczema.
Baby Lotion
We use Aveeno for this as well, but for Brooklyn we also use Eucerin Baby Eczema Relief Body Creme in the areas her tends to get the eczema.
Both of my little ones had eczema as newborns. DJ's went away, his was on his forehead, while Brooklyn's did not.
Baby Washcloths
During bath time, one thing that helped my nerves a lot was using a washcloth. It made rinsing off certain areas much easier. I'd make sure what ever ones you get are soft. I was gifted some that were a little bit too rough for a newborn.
Baby Hooded Towel
I definitely think a hooded towel is important. Newborn babies can't regulate their temperatures, and the hood help prevent them from getting too cold.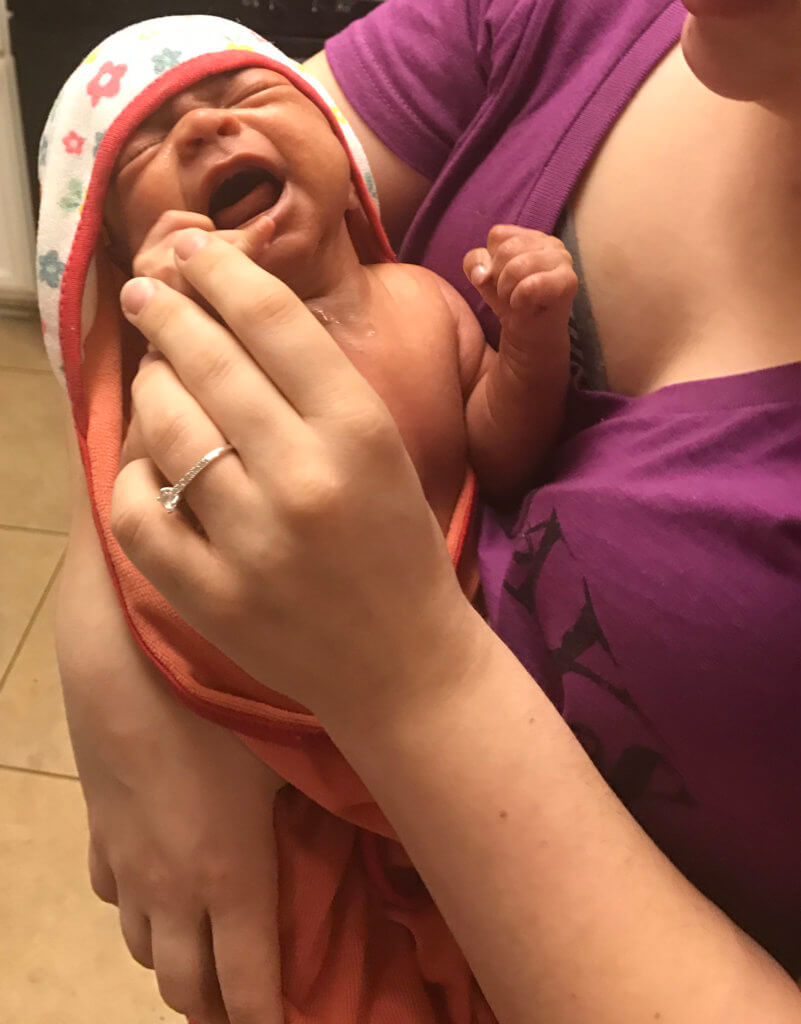 Please remember that these are just my bath time essentials. While these are the things I recommend, they are not the only way to do things. You can check out my newborn must haves here.
Let me know in the comments what your bath time essentials for baby are.