My Favorite Family Christmas Movies
Welcome to day 12 of Blogmas! Today I wanted to talk to you guys about my favorite family Christmas movies. I'm trying to keep them more of that animated style, except for one honorable mention. I hope this gives you guys some ideas of movies that you could watch with your family!
This post contains affiliate links. I may earn a small commission off of your purchase at no additional cost to you.
My Favorite Family Christmas Movies
This is number one on my list ever since I can remember. I was obsessed with the Heat Miser and Snow Miser's songs. I will always recommend this movie to anyone who hasn't watched it before.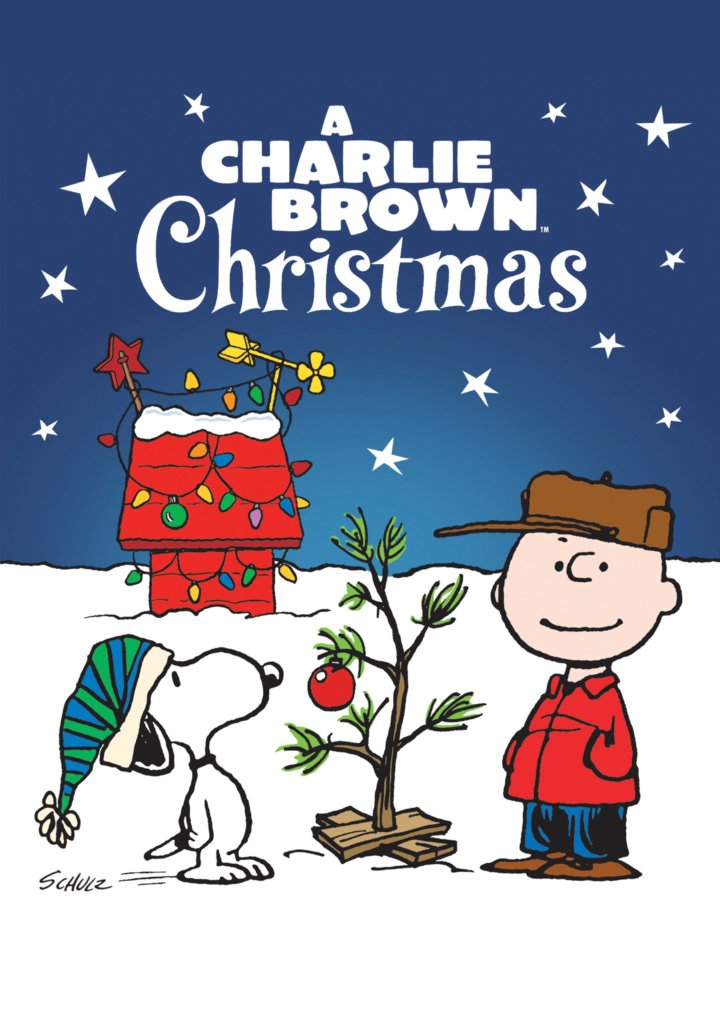 DJ is obsessed with Snoopy. Right now, I'd say this is his favorite Christmas movie.
I haven't watched the newest one yet, but I've heard it's good. I'm talking about the original Grinch. While I loved the live action one, I feel like this one is much more family friends for the age of my little ones.
Another classic Christmas movie. I will forever love this movie. We watched it the other day, and both DJ & Brooklyn both loved it. Our stockings even have characters from this movie on them.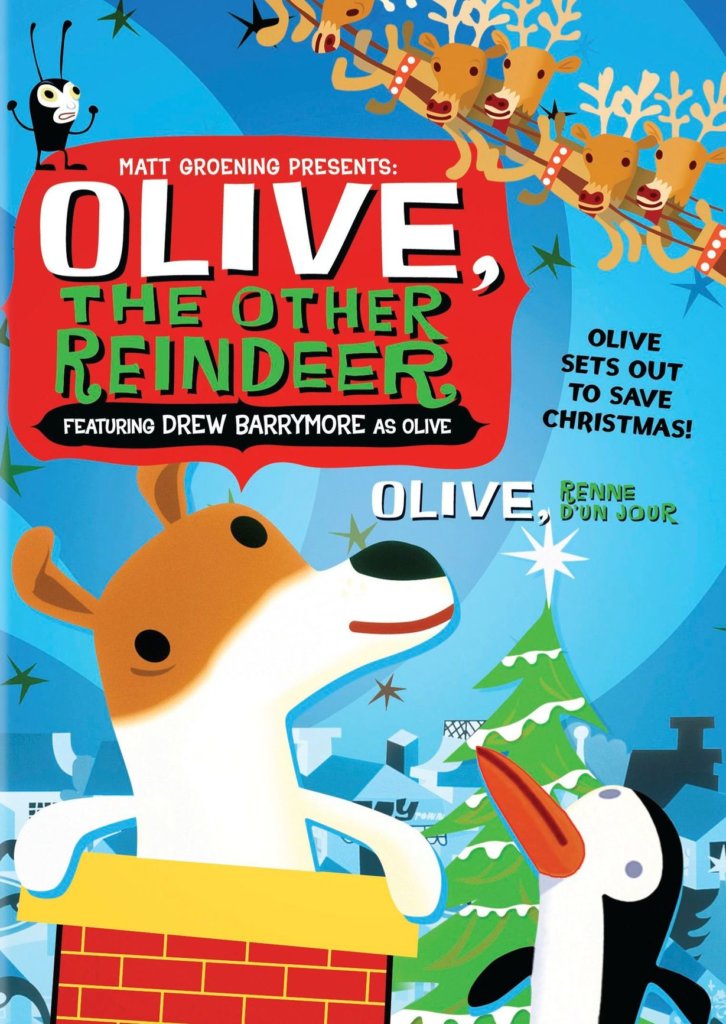 This movie is definitely not as well-known. I love it still though. We will definitely be watching it this season. I definitely think my little ones will love it. We even has an Olive toy that I use as decoration, that will let them play with after we watch it. You didn't hear this one from me, but you can watch it on YouTube.
Honorable Mention
My husband & I have watched this every Christmas since we've been together. It's definitely a tradition at this point. This is definitely a family movie, but our little ones are a bit too young to be into it. If you have older kids than this movie will be a hit.
I hope you found a new movie to watch this year with your family. You can check out my other Blogmas posts here.
What is your favorite Holiday movie?