Tissue Paper Snowman Craft
Happy day 10 of blogmas! DJ & Brooklyn did the cutest tissue paper snowman craft, and I wanted to share it with you. One thing that I really hate about Las Vegas is that it doesn't snow, but that is also one of the things I love about it. I know that makes no sense. I love when it snows on Christmas, but I don't want snow any other day of the year. DJ is always talking about snow now, and I figured this was the only way he's going to get to make a snowman.
The snowman was extremely easy to do. I cut out the shape of the snowman that I wanted, and a little top hat for DJ's snowman. 
Next I cute up white tissue paper into various sizes, and then rolled them into balls. I separated them into different bowls for DJ & Brooklyn.
I put a thin layer of glue on their snowmen, gave them their bowls, and let them cover their snowmen however they wanted.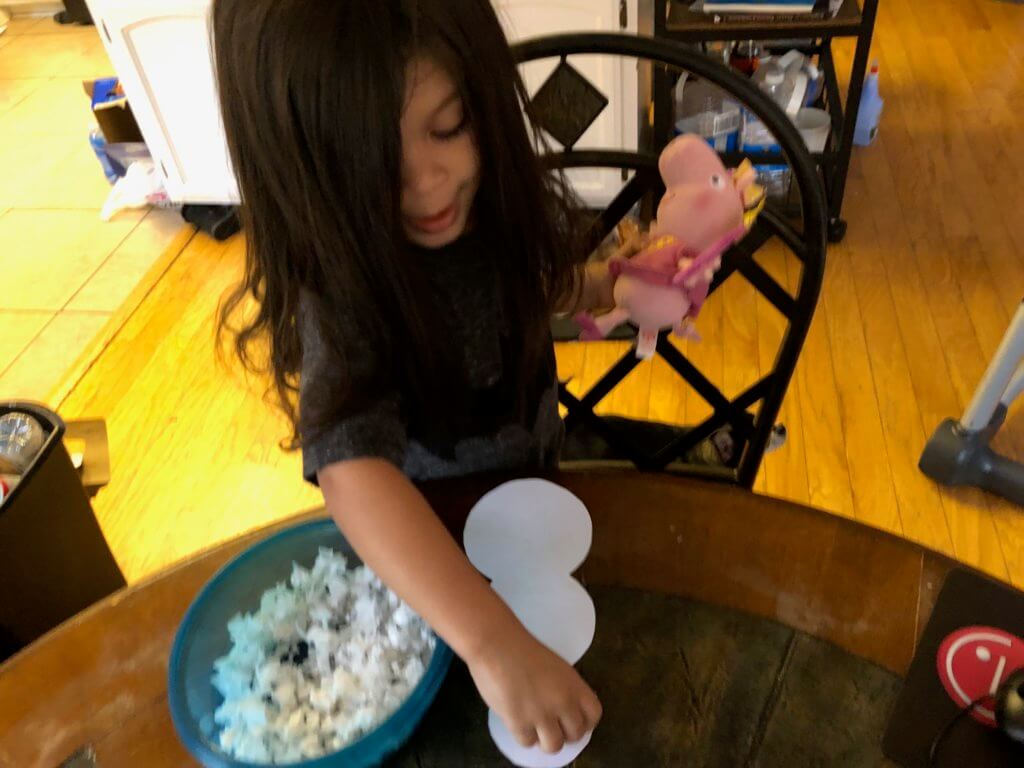 After they covered their snowmen, I helped them use a marker to make the eyes and buttons. DJ colored his top hat black, and glued it on. They picked out the ribbon for their scarves, and glued down their little carrot noses I cut out of orange shiny paper.
I hope you make these snowmen with our little ones! You can check out the rest of blogmas here.
What is your favorite holiday activity?