Sephora PLAY! | June 2018
This month's Sephora Play box did NOT disappoint. Lets dive in to the June 2018 box. As per usual the insert is very cute.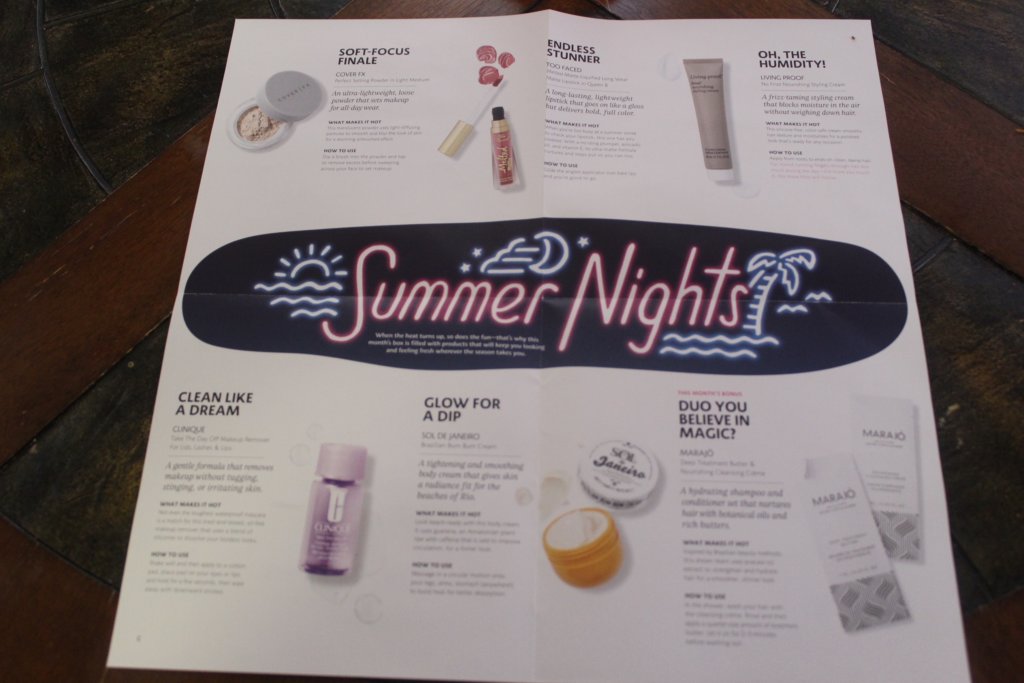 Perfect Setting Powder | Cover FX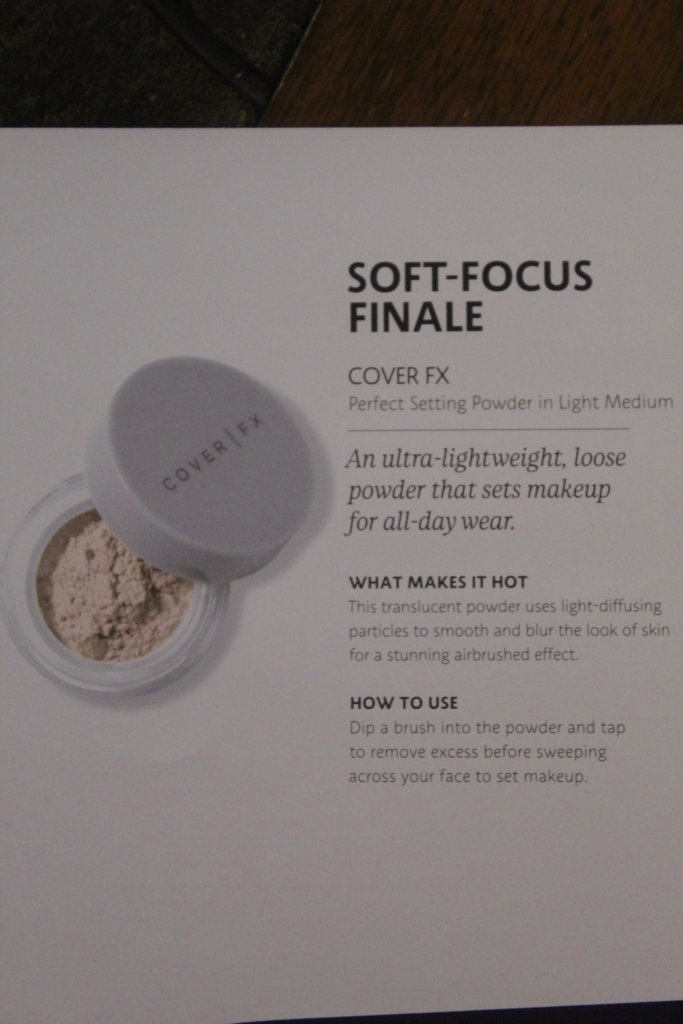 It said on the insert I received the light medium color, but I actually received light translucent. I'm definitely excited to try this for setting my concealer. I don't use powder anywhere else though, because I have extremely dry skin.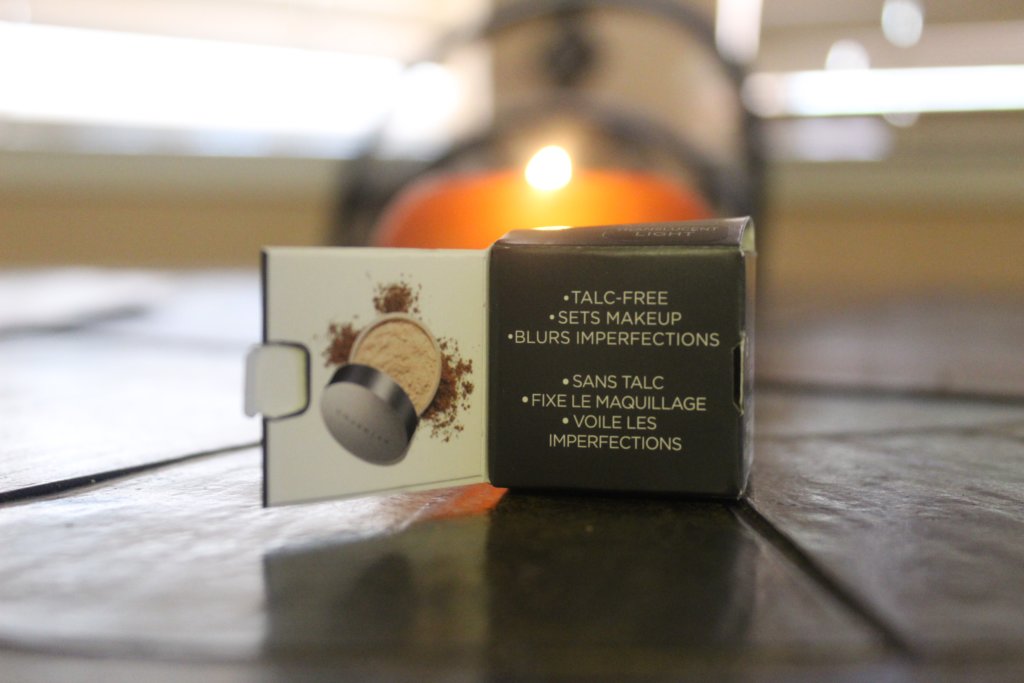 Melted Matte | Too Faced
I am so happy about this product. Melted Mattes are my FAVORITE liquid lip apart from Colour Pop. I cannot wait to use this color. It's definitely one of my favorite kind of shades. The shade is called Queen B.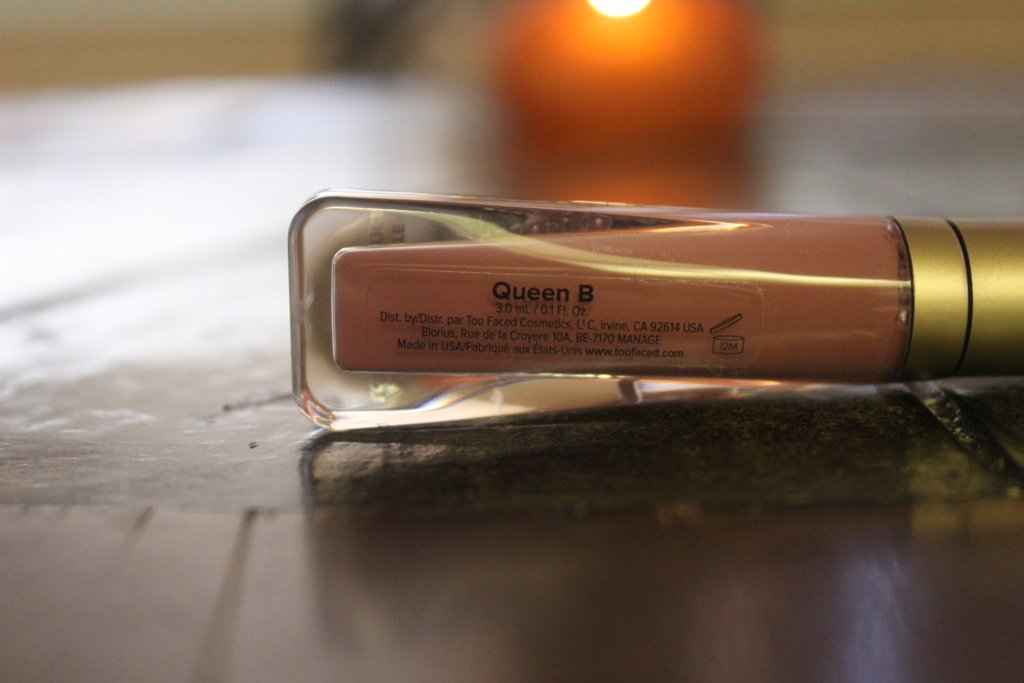 No Frizz Nourishing Styling Cream | Living Proof
I'm not sure how I feel about this product. I don't have frizzy hair, but it is pretty dry from coloring it. Maybe I'll try it once to see how I feel.
Take the Day Off Make Up Remover | Clinique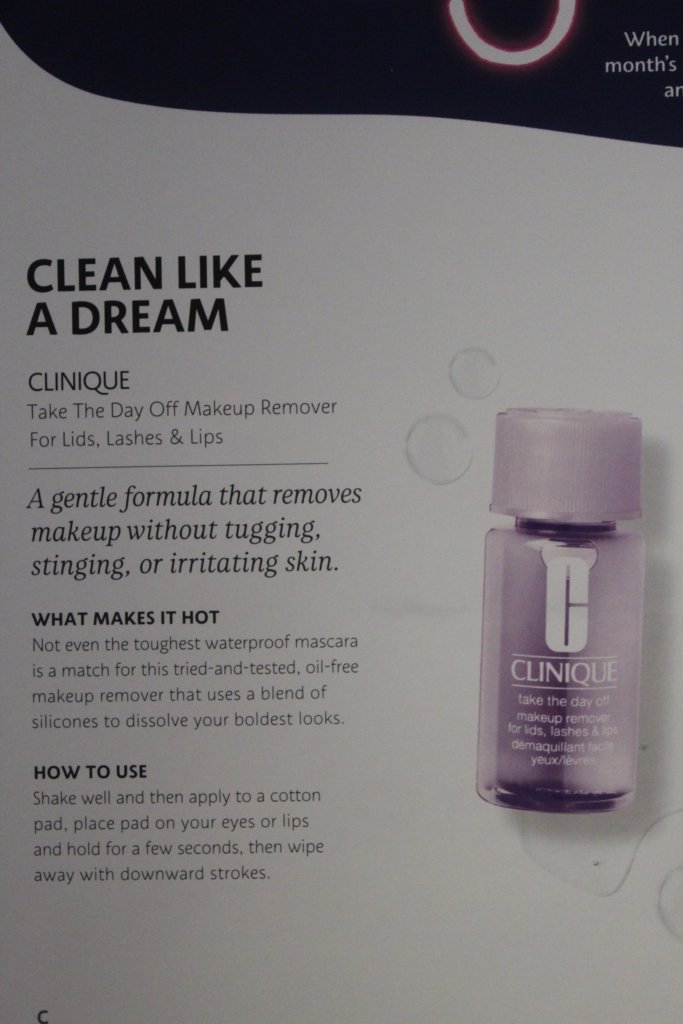 I love make up remover, and I love Clinique. Can't wait to try this.
Brazilian Bum Bum Cream | Sol De Janeiro
I love this product. I have yet to by the full size, but this is the second sample. I'd be happy to get a sample in every month's box. Bum Bum Cream smells like heaven.
Bonus Item:
Deep Treatment Butter & Nourishing Cream | Marajo
This has to be one of the best non-perfume bonus items I've gotten. I have extremely dry hair & cannot wait to use this in my next shower.
I would give this box a 9/10. I'd have given it 10/10 if it weren't for the Living Proof product.
You can get your own Sephora Play! here.
You can see last month's box here.