Children's Book of the Week: ABC See, Hear, Do: Learn to Read 55 Words
The book this week is a bit different. ABC See, Hear, Do: Learn to Read 55 Words is an educational book. David & I have decided to start teaching DJ how to read. He will be 4 at the end of August, but we believe he's ready to learn to read and write now. Honestly, we aren't that far into the book, but he is already making progress. I have the book on his iPad using Kindle Unlimited, but we are going to buy the physical copy soon.
This post contains affiliate links. I may earn a small commission off of your purchase at no additional cost to you.
ABC Hear, See, Do: Learn to Read 55 Words
One of the things I love about this book is that under each letter, where you tell them the sound it makes, is a picture of an animal that corresponds with the letter. It helps me show DJ how the words not only sounds, but how the letter sounds in a word he already knows. Brooklyn also loves pointing to the animals, and saying what they are. It makes it a fun activity for all of us to do together. The biggest progress so far is that DJ remembers that AT is the sound/word at. He's also read the word map in front of David, and David was ecstatic.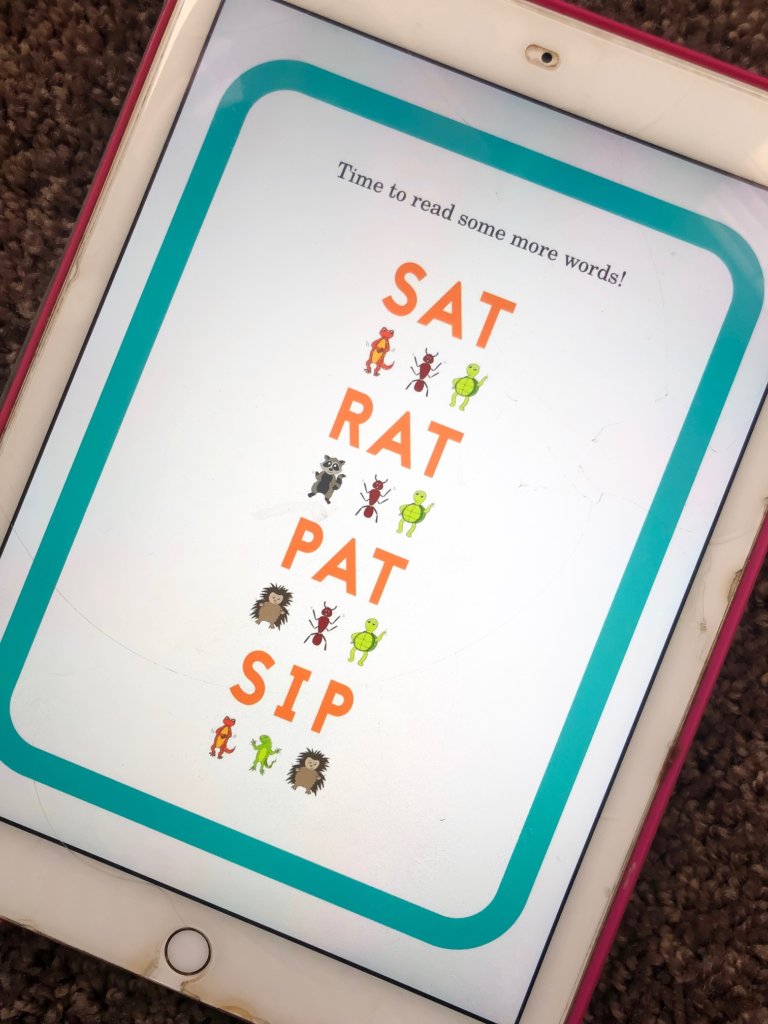 I would recommend this to anyone who is ready to help their child learn how to read. It is probably best for ages 3-5 though. I don't think anyone younger than 3 would be able to focus on it. Children older than 5 would probably still get use out of it if they need help with reading. There are other books after this; Hear, See, Do 2-5. There is also a writing practice book, and a coloring book. Eventually we will probably get all of them. First we want to get the physical copy of this book, and ABC See, Hear, DO Writing Practice. 
Check out my last book of the week here.
How did you little one learn to read? Did you have any special books?