Small Business Saturday: DSigner
I've decided to start a new series on my blog called Small Business Saturday. I know that is already a thing, but I wanted to showcase local Las Vegas businesses, and online businesses. My goal is to have a new one up every Saturday, but for now I will have one up whenever I have a new business to share with you all.
DSigner
Last month I was at Foodie Fest with my family, and got the opportunity to meet and do a short interview with Dylan Sanglay. He is the founder DSigner. He sells new and used trendy items online, and gives a percentage back to the homeless community. Which if you ask me is amazing. Dylan is a Las Vegas local, born and raised here. He started his business when he was only 17 after a conversation he had with his sister about the homeless community. After their talk he took her downtown to give clothing to the homeless, and from their on DSigner was born. Dylan really wants to inspire the youth here. He gives speeches at schools, and brings young leaders to events downtown. He is currently a full-time student at UNLV, while still running his business. I definitely think he is a great role model for people to look up to.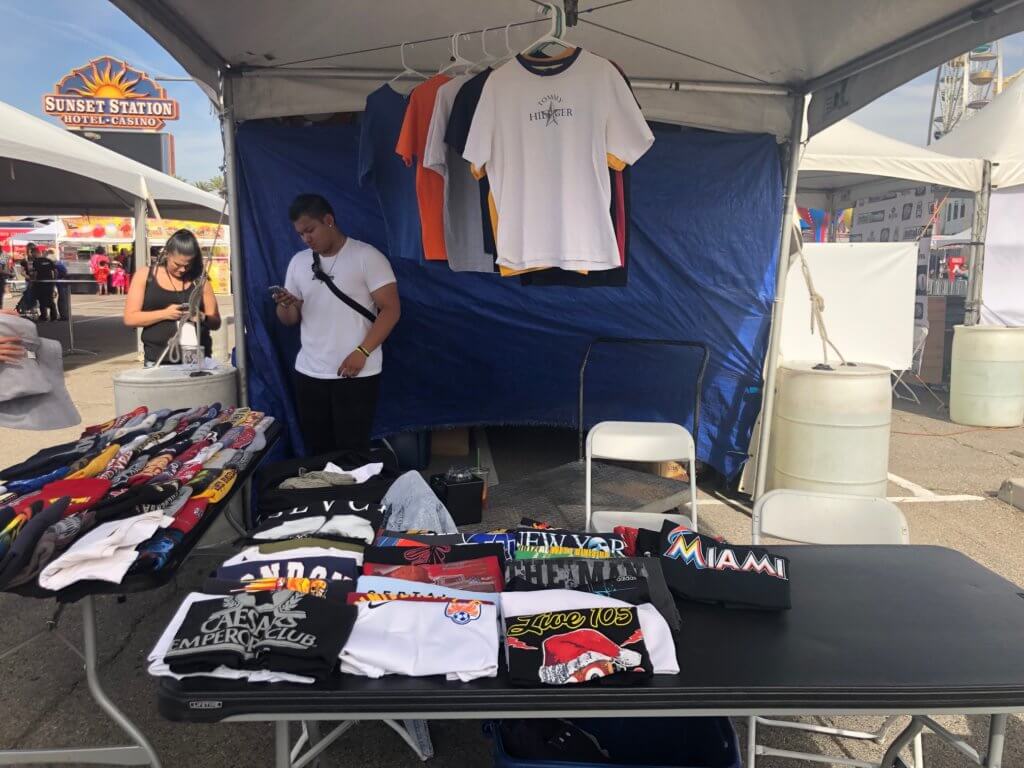 You can find his products by following him on Instagram at www.instagram.com/dsanglay/ or his website www.dsigneretc.com. I've been following him since I met him at Foodie Fest, and I really like all the stuff he has for sale everyday. I highly recommend giving him a follow.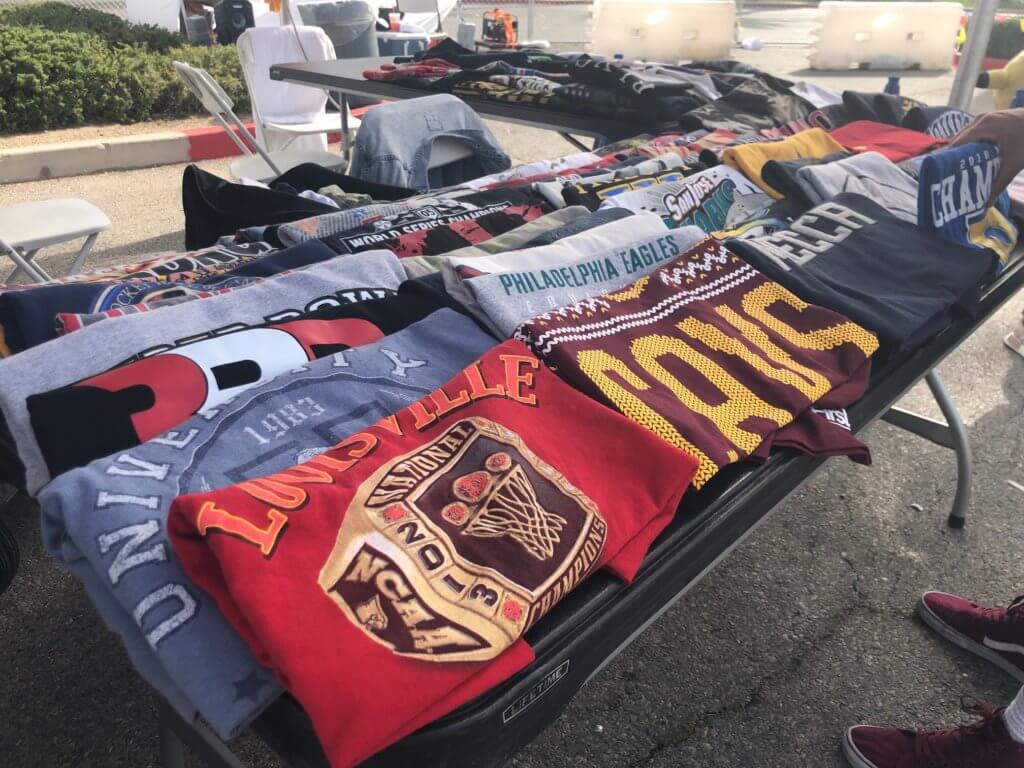 You can check out more about Las Vegas here.
Let me know in the comments if you end up following DSigner!