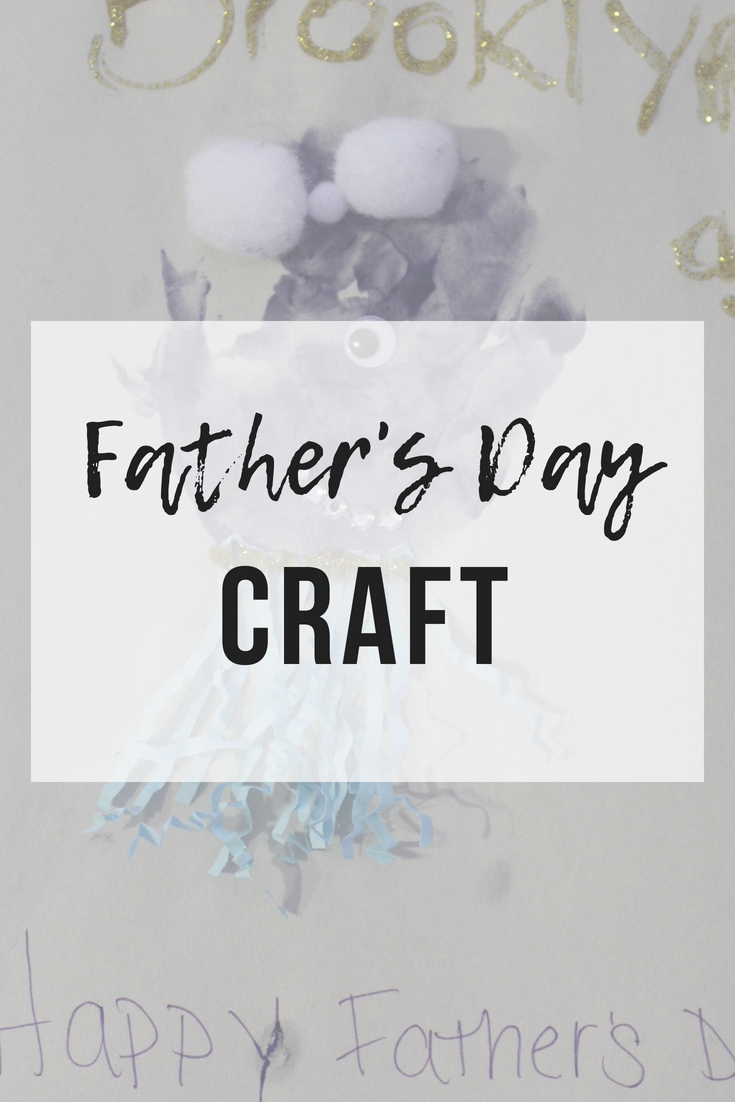 It's a week away from Father's Day, and I wanted to make sure David got a cute gift from the little ones. I decided to search Pinterest for the best Father's Day craft they could make for their Dad, and I was not disappointed. I found this cute monster father's day craft. It's perfect since I always call our little ones little monsters. Of course I wanted to tweak it a bit for my little ones.
Brooklyn wasn't into it, and didn't really decorate hers. She is probably still too young. DJ LOVED it. He would have made a whole bunch of them if I had let him. It was so cute. I'm definitely going to be doing more crafts for every holiday. It will be amazing to watch how they all change as Brooklyn and DJ get older.
Monster Father's Day Craft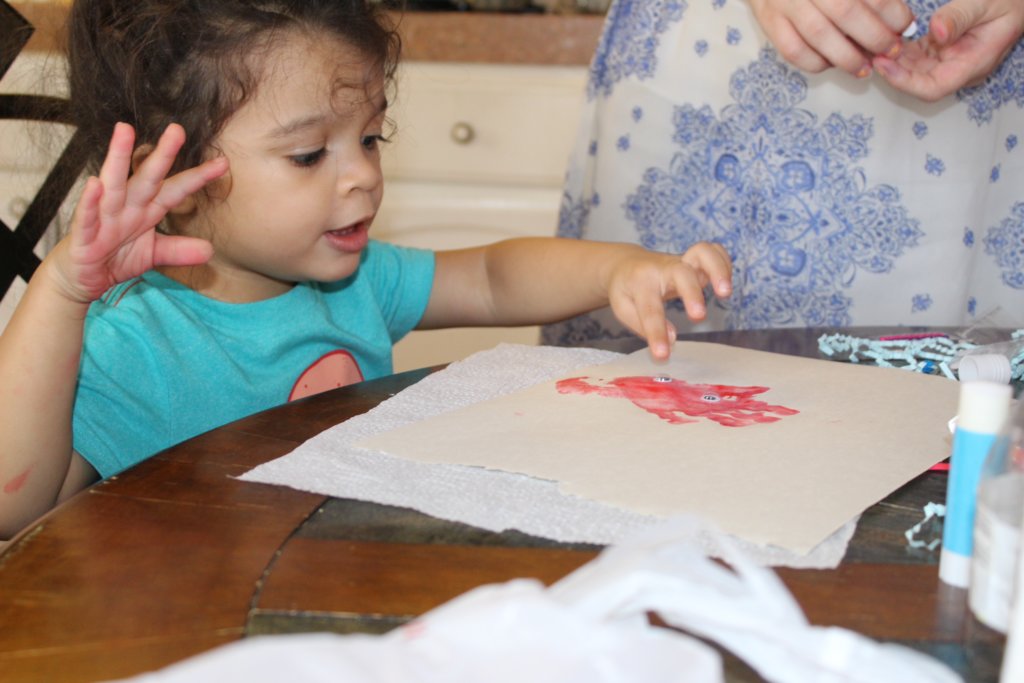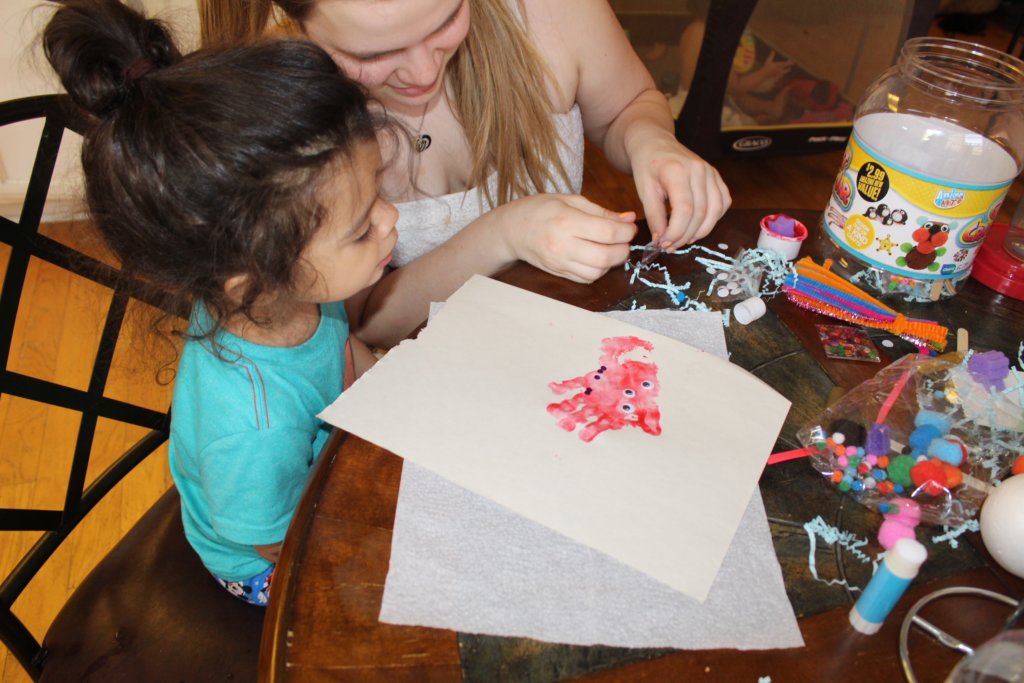 What are your little ones doing for Father's Day?