The Ultimate List of Thanksgiving Recipes
We are a little over a week away from Thanksgiving, and I'm in the process of finalizing our meals. We always have a pernil and turkey; however, I love to add new sides, drinks, desserts, and appetizers. I found a total of thirty six recipes to share with all of you! That is why I called this post the ultimate list of thanksgiving recipes. I broke the recipes down by section. That way it is easier for you to find what you are looking for. Honestly, I definitely found some new recipes I will be trying out this year. I'm talking about you Sparkling Apple Cider Sangria.
The Ultimate List of Thanksgiving Recipes
Drinks
Cinnamon Apple Cranberry Mimosa -Moore or Less Cooking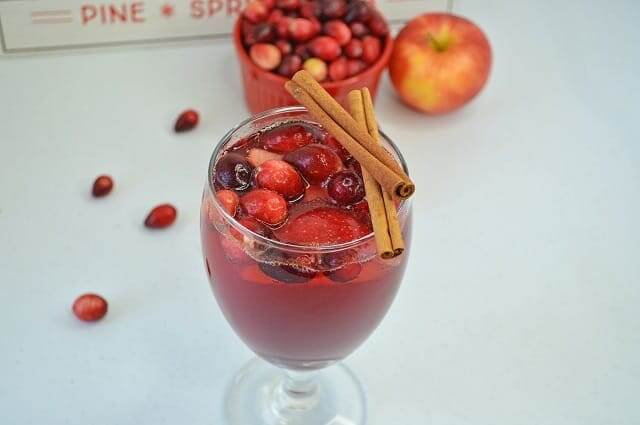 Instant Pot Cranberry Apple Infused Water –Tasty Galaxy

Sparkling Apple Cider Sangria –Sweet Tea & Thyme

Mulled Apple Cider –Profusion Curry

Thanksgiving Boozy Bourbon Putter Pecan Milkshake –Salty Canary

Appetizers
Best Deviled Eggs for Thanksgiving –Dancing Through The Rain

Thanksgiving Turkey Bread Bowl Appetizer –Kudos Kitchen by Renee

Turkey & Pork Cheesey Meatballs –The Vegas Mom

Vegan Fall Harvest Salad with Kale and Pumpkin –Happy Kitchen

Easy Cranberry Baked Brie with Thyme –Happy Kitchen

Butternut Squash Soup –Kippi at Home

Dinner
Easy Oven Roasted Turkey –Ann's Entitled Life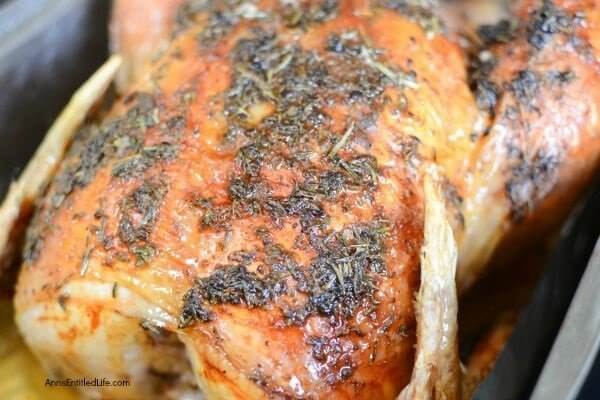 Instant Pot Bone in Turkey Breast –Huckleberry Life

Instant Pot Balsamic Dijon Ham –Huckleberry Life

Perfect Dry Brined Roasted Turkey –Emily Fabulous

Vegan Holiday Roast –Seven Roses

Sides
Instant Pot Mashed Potatoes –Champagne & Coffee Stains

Next Level Mashed Potatoes –Crave the Good

Better than Your Mama's Green Bean Casserole –Crave the Good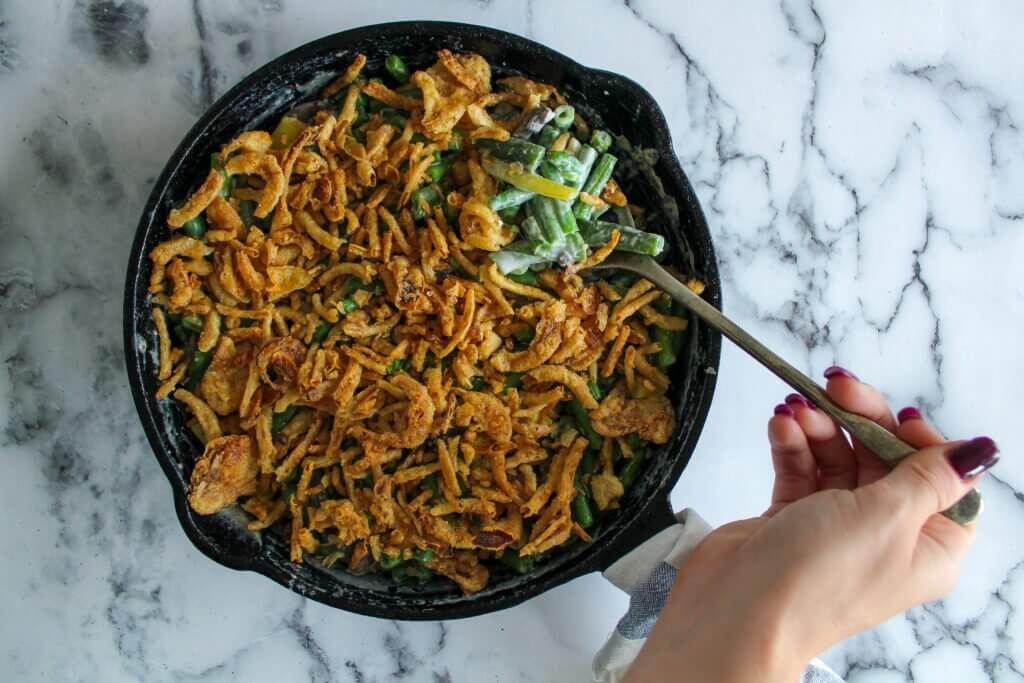 Cranberry Butter –The Gracious Pantry

Sweet Potato Casserole with Brown Sugar Topping -Sweet Tea & Thyme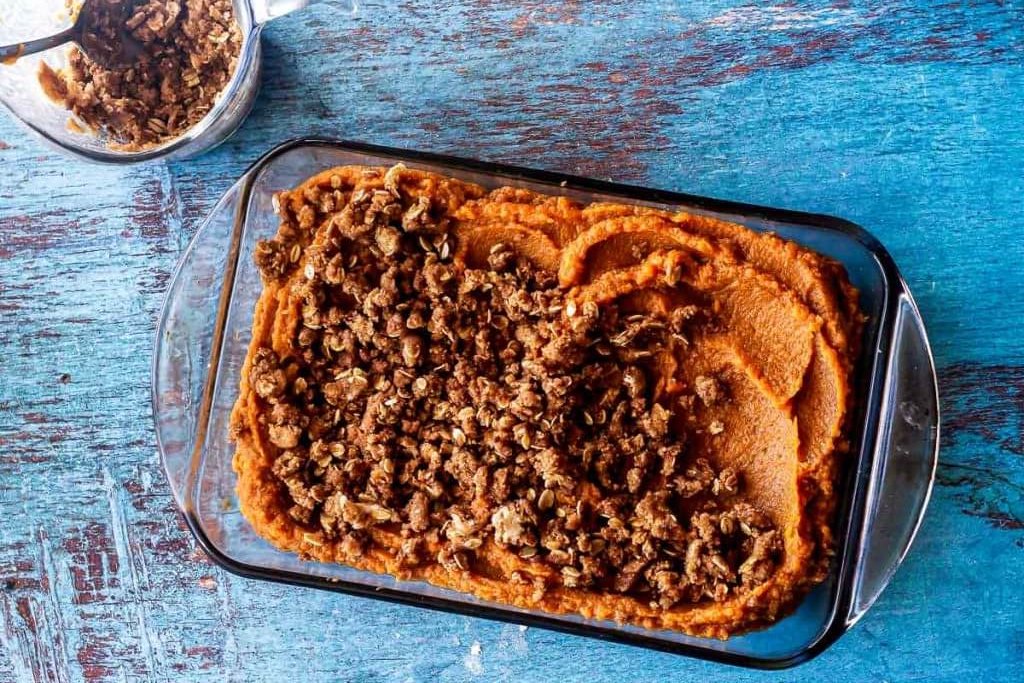 Southern Baked Macaroni and Cheese –Sweet Tea & Thyme

10 Minute Maple Glazed Carrots –Wow It's Veggie

Oven Roasted Artichokes with Gouda Cheese –Any Reason Life

Instant Pot Mashed Cauliflower –The Recipe Well

Best Cranberry Sauce –Ann's Entitled Life

Healthy Roasted Brussel Sprouts with Figs, Manchego, and Pumpkin Seeds –Mae's Menu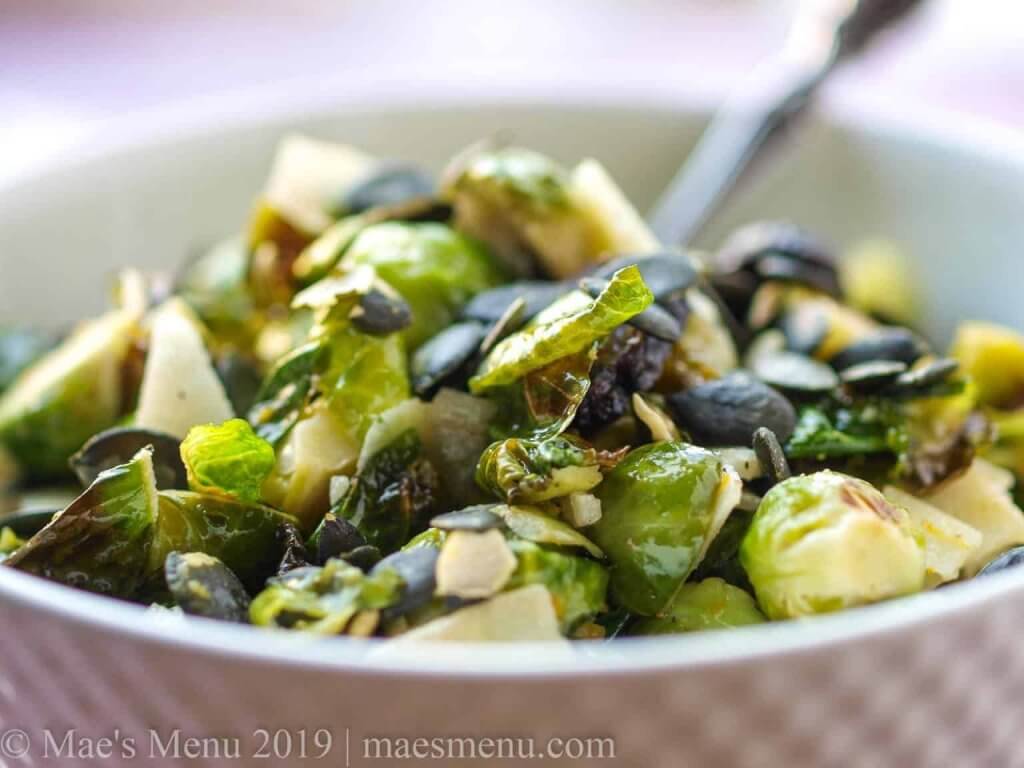 Honey Roasted Butternut Squash –Salt & Lavender

Desserts
Best Pecan Cobbler –Moore or Less Cooking

Pumpkin Sheet Cake w/ Cream Cheese Frosting –Sweet Tea & Thyme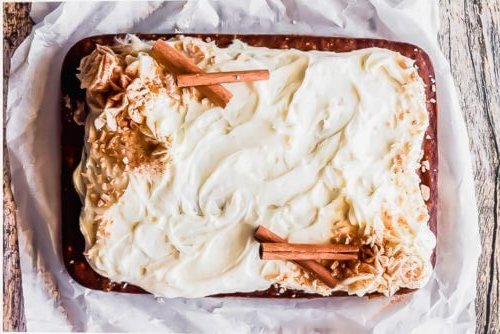 Deep Dish Black and Blueberry Pie –Huckleberry Life

Sweet Potato Cake w/ Marshmallow Buttercream –The Simple, Sweet Life

Pumpkin Pie Truffles –The Vegas Mom

Classic Homemade Pumpkin Pie –Foodal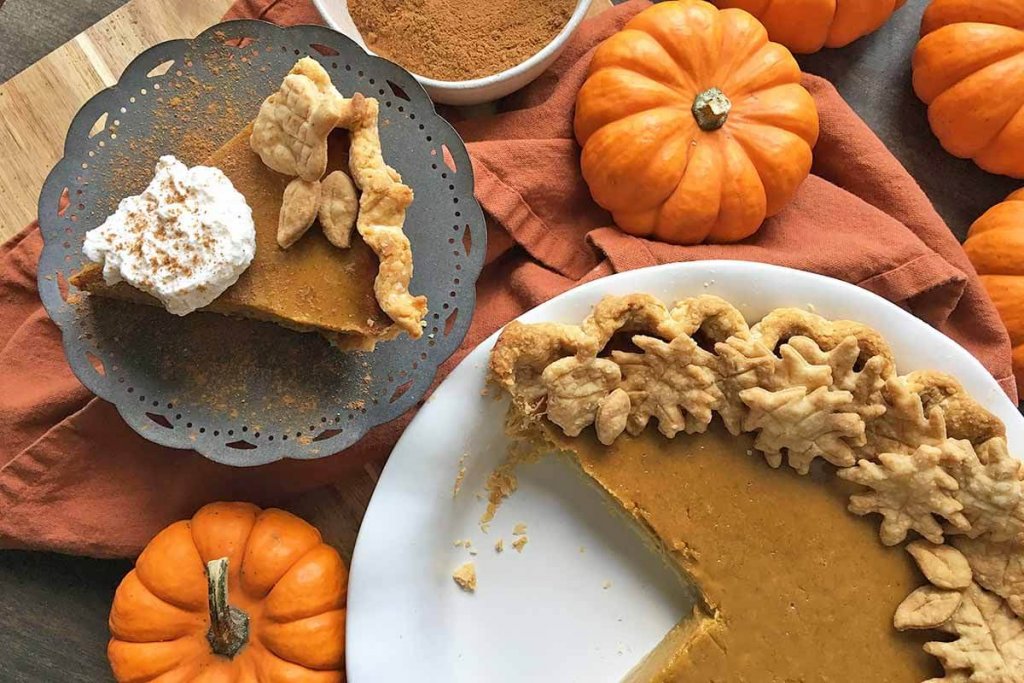 Apple Pie w/ Crumb Topping –Chisel & Fork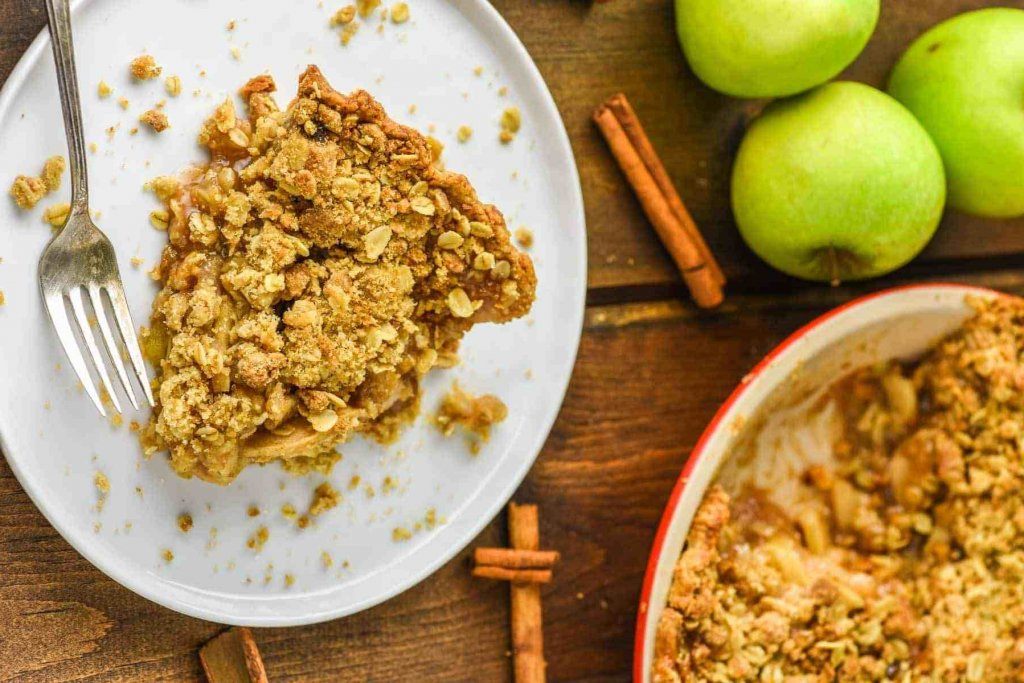 Instant Pot Caramel Pumpkin Cheesecake –Encouraging Moms at Home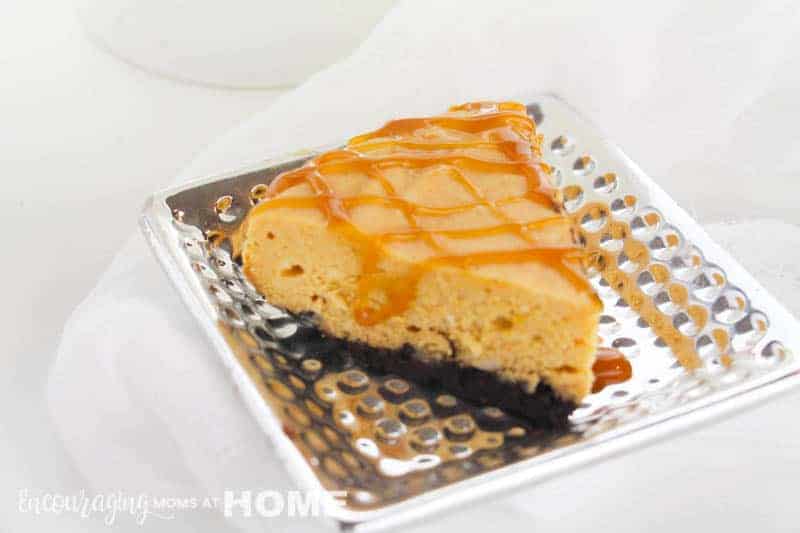 I hope you were able to find some new recipes to try this year. I definitely did. Don't forget to check out thanksgiving crafts to do this year and my holiday content!
Let me know in the comments what your favorite recipes is for Thanksgiving, I'd love to try it!