Turkey and Pork Cheesey Meatballs
I have a bad habit of always cooking the same things for dinner. Even though I'm a stay at home mom I find it makes the day go smoother if I just cook one of my same simple meals. After David & I had a discussion the other day about me mixing it up, I decided to try to make something he made one Thanksgiving for me while I was pregnant with Brooklyn, and had gestational diabetes… Turkey and Pork Cheesey Meatballs!
This post contains an affiliate link. Please check the sidebar for more information.
I've been thinking about making these since he made them Thanksgiving 2016. That's a long time. I decided to finally break my routine & make them. I'm definitely happy I did. It's such a simple recipe too. DJ loved it, but I did have to pick out the onions from his plate.
To begin I preheated the oven to 350 & sprayed a pan with cooking spray. I added the pork, turkey, egg,  onion, garlic, spices (adobo & salt), and sofrito (you can find a recipe for that here) to a bowl and combined all together.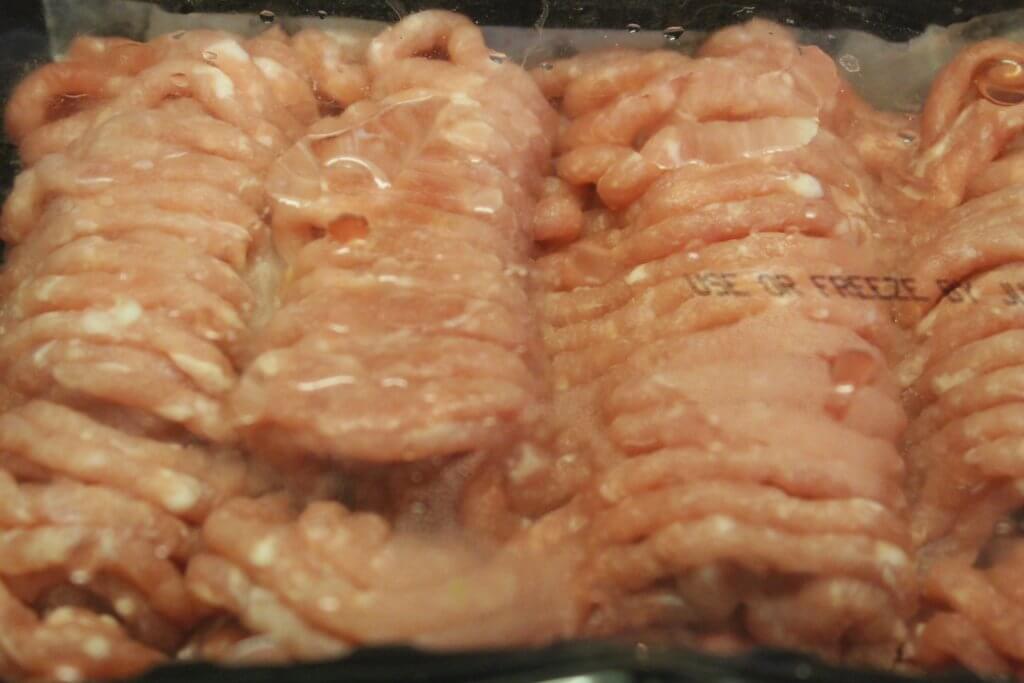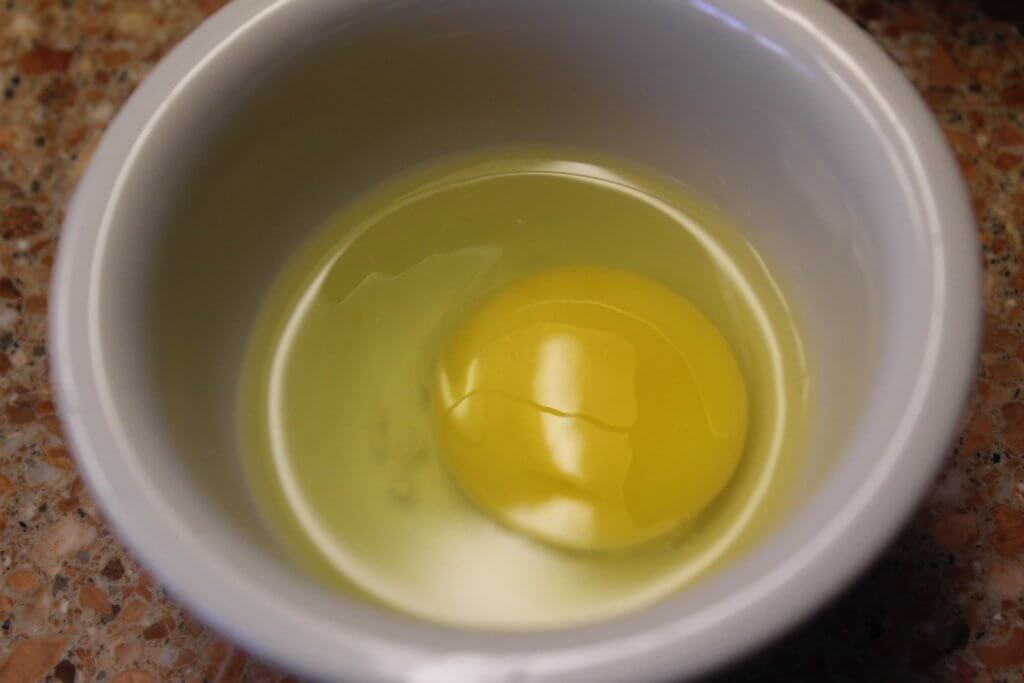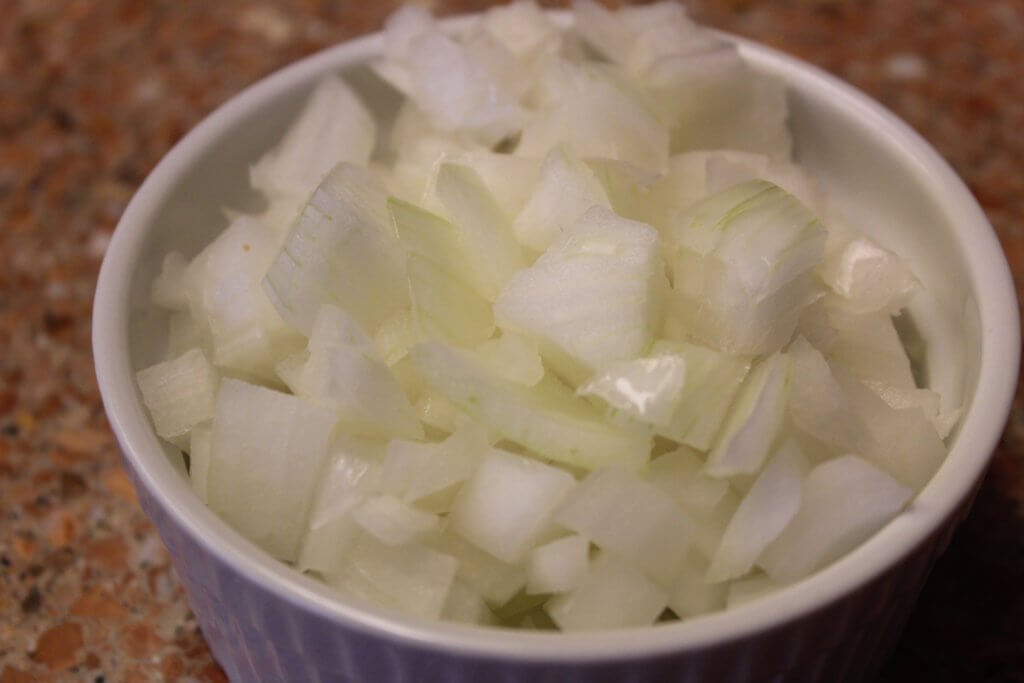 After all of that is combined I added the cheese until I got the right amount that I wanted, which was about 1 cup. Once cheese in thoroughly combined, I molded the mixture into large cue ball sized meatball. I made about 13 out of this mixture.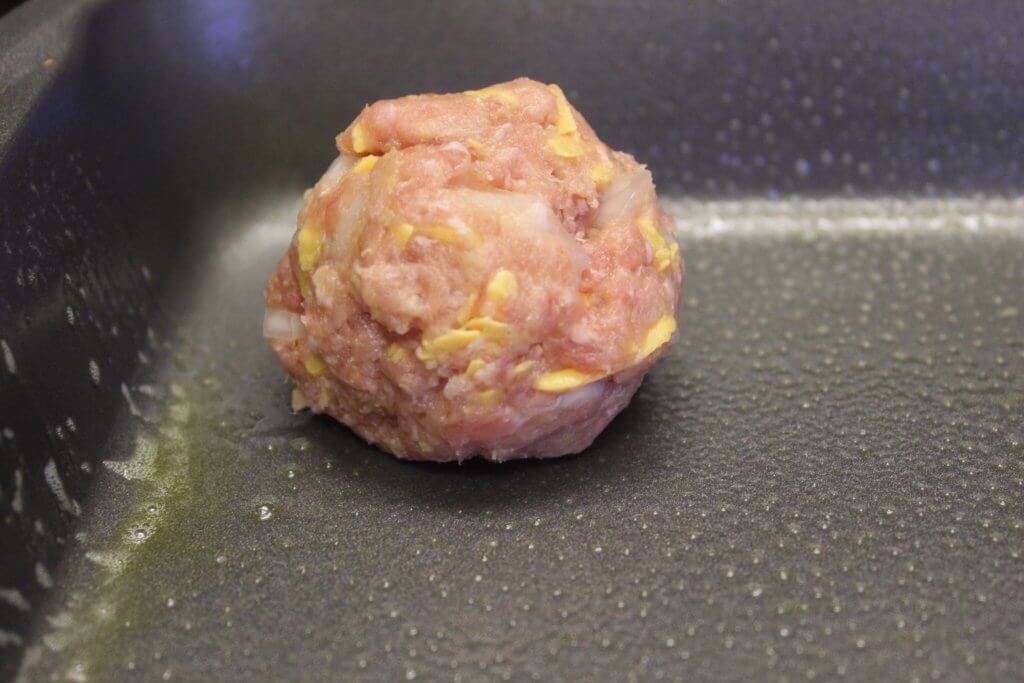 I cooked it for 30 minutes. I ate my meatball with my favorite three cheese marinara sauce. Next time I'd really like to try these with a pesto sauce!
Let me know if you make these turkey and pork cheesey meatballs. Whats your favorite way to make meatballs? Let me know in the comments!
Turkey & Pork Cheesey Meatballs
Ingredients
1 lb Lean Ground Pork
1 lb Ground Turkey
2 TBSP Minced Garlic
1 Egg
1 Medium White Onion
1/2 TBSP Sofrito
1 tsp Salt
1/2 tsp Adobo
1 C Cheddar Cheese
Instructions
Preheat oven to 350
In a bowl combine everything except cheese
After thoroughly combined, mix cheese in
Make large (cue ball sized) Meatballs
Cook for 30-35 minutes
Serve with your favorite sauce and sides
http://thevegasmom.com/turkey-and-pork-cheesey-meatballs/