Easy Pumpkin Pie Truffles
We are officially a few days away from Thanksgiving! I'm not ready for pumpkin season to be over, but I'm extremely ready for the holiday season. I made pumpkin pie truffles over this past weekend. I wanted to make sure I had as much pumpkin as possible before Thanksgiving. They were a huge hit. David didn't like them, but he doesn't count. He hates sweets. Since they were so popular, I decided to share them with you.
Items used:
Pumpkin Spice Truffles
To start out, I put 9 graham cracker sheets in my food processor, and pulsed until they were a ground up finely.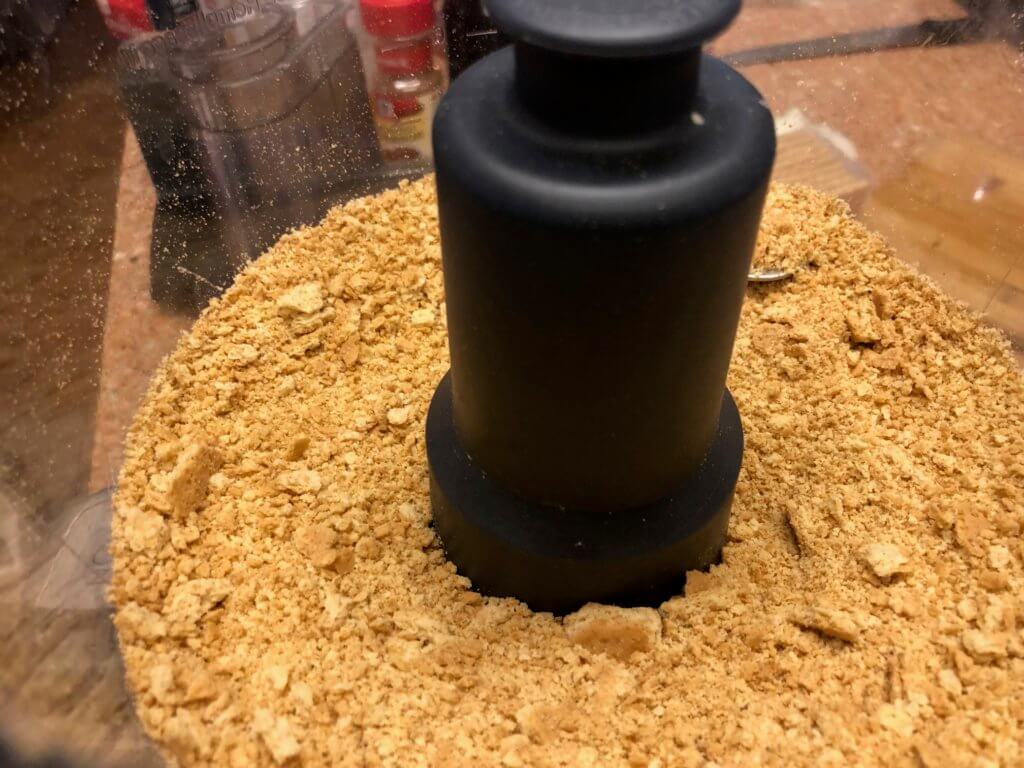 I removed the graham crackers, and added the pumpkin, cream cheese, and pumpkin spice. I pulsed that until completely combined, and then added the graham crackers back in. I saved a little bit to put on top of the truffles, and I mixed that with ground roasted cinnamon. I pulsed that until smooth.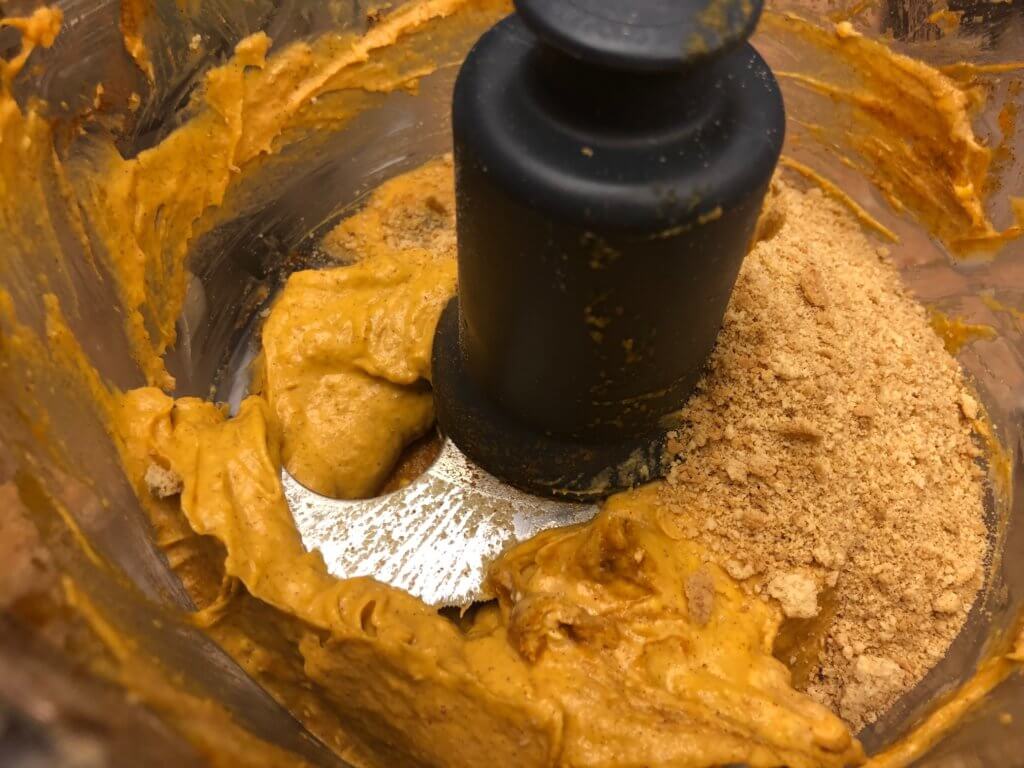 I added the mixture into a bowl, and put it in to the freezer for 30 minutes to make the mixture easier to roll.
 After the 30 minutes I rolled them into balls. Okay, I totally slacked here, and forgot to take pictures of the mixture once I rolled it into balls. After I rolled them into balls, I stuck them back into the freezer for 90 minutes. Once they were ready I melted the chocolate, and rolled the balls in the chocolate. Before they set I sprinkled the cinnamon graham cracker crumb mixture.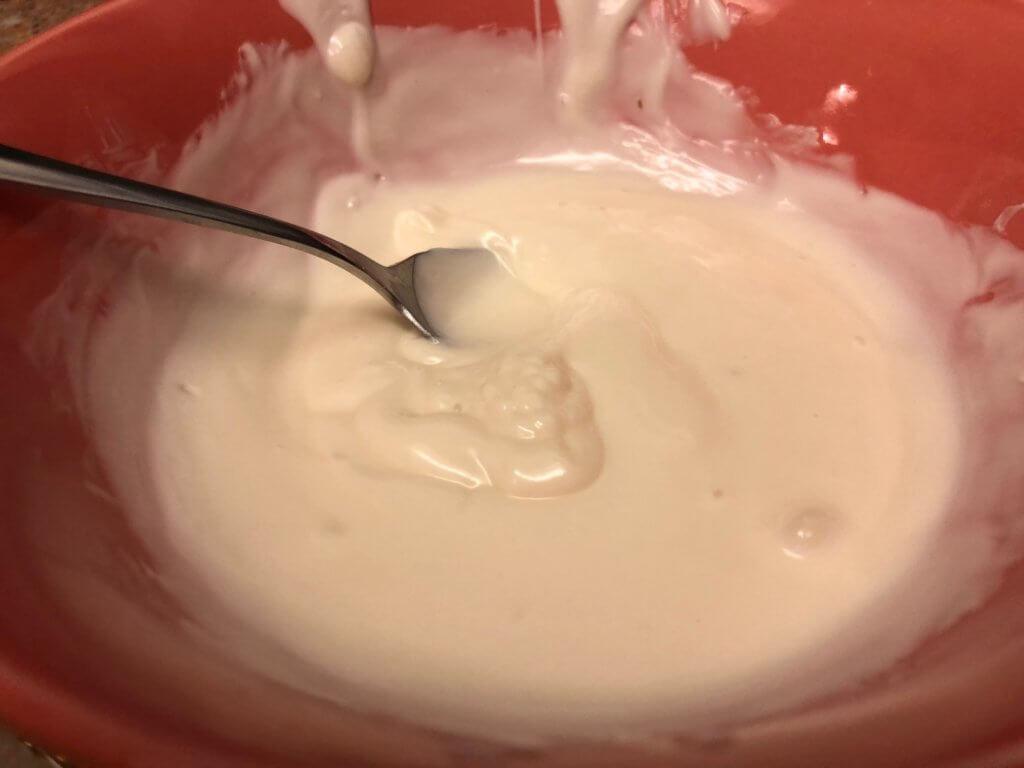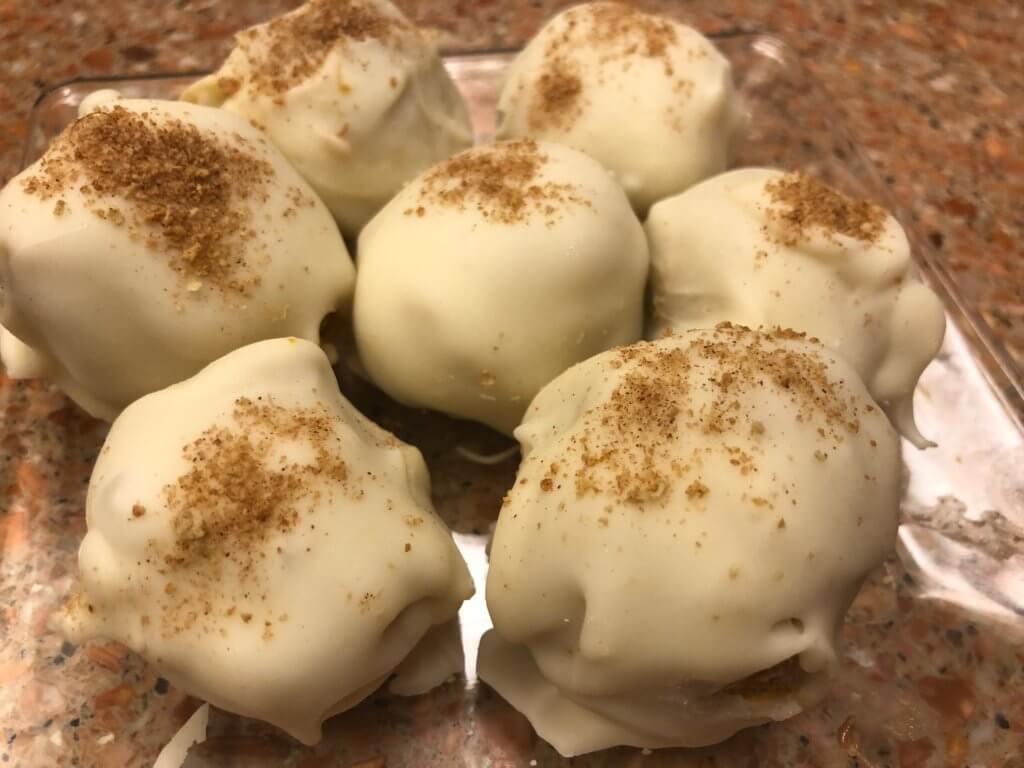 Honestly, these were so much easier to make than I would have ever imagine they would be. You can check out my mini apple pies here, or my extra chocolatey brownies with salted caramel drizzle here.
Have you ever made truffles?
What is your favorite fall recipe? 

Easy Pumpkin Pie Truffles
Ingredients
9 Graham Crackers
1 C Pumpkin Puree
3 oz Cream Cheese
1 tsp Pumpkin Spice
Wilton's White Candy Melts
Ground Roasted Cinnamon (optional)
Instructions
Put graham crackers into a food processor, pulse until a finely ground. Remove from food processor.
Combine pumpkin puree, cream cheese, and pumpkin spice in food processor.
Add graham crackers back into food processor, save some for topping, combine until smooth.
Mix graham crackers and a sprinkle of ground roasted cinnamon.
Add mixture to bowl and freeze for around 30 minutes.
Roll into balls, put back into freezer for 90 minutes.
Once balls are ready, melt chocolate.
Cover truffle balls in chocolate, before fully set add cinnamon graham cracker mixture.
Enjoy!
http://thevegasmom.com/easy-pumpkin-pie-truffles/