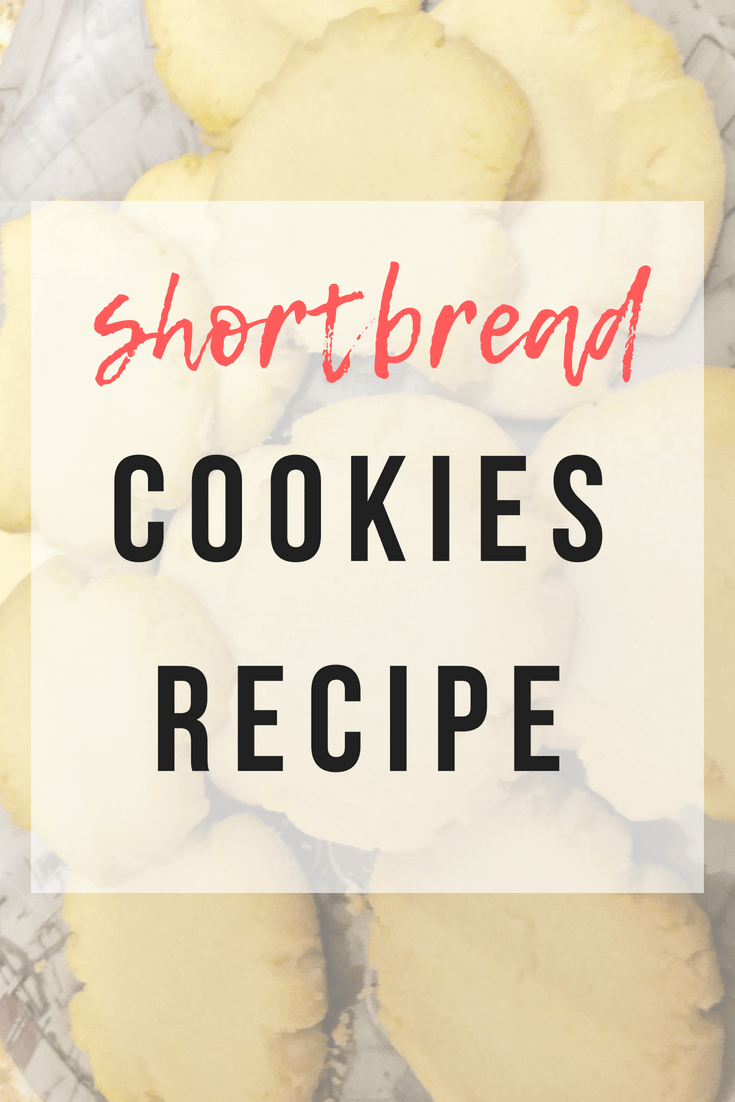 Classic Shortbread Cookies
I love to bake. I try not to bake very often, because otherwise the only foods I'd be eating are baked goods. However, on Thursday I was craving shortbread cookies. I don't know how to makes them from scratch, so I grabbed a recipe out of my Great American Home Baking book.
This recipe is extremely easy. The recipe says to use an electric mixer, but I just used my Kitchen Aid stand mixer David got me for Christmas 2 years ago. Instead of parchment paper I used aluminum foil.
I prefer my cookies, and other baked goods, to have a more rustic homemade feel to them. The recipe calls for two 8 inch logs cut into 32 pieces, I didn't do that. I just lumped all the dough together, rolled them into small balls, and then flattened them with two fingers. I only ended up with 12 delicious shortbread cookies.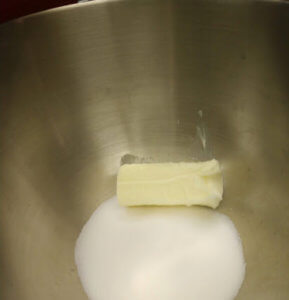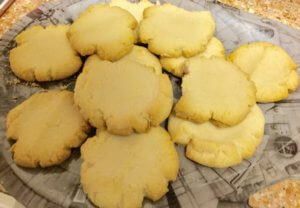 Classic Shortbread Cookies
Ingredients
½ cup Sugar
1/3 cup Butter, Softened
3 tbsp Vegetable Oil
1 ½ tsp Vanilla Extract
1 cup All-Purpose Flour
1 tsp Baking Powder
Instructions
Preheat oven to 300 F. Line 2 baking sheets with parchment paper.
Place the sugar and butter in a medium bowl. Beat with an electric mixer set on low speed until combined, about 1 minute. Add the oil and vanilla. Beat until fluffy, about 2-3 minutes longer.
Combine the flour and baking powder in a small bowl. Stir into the sugar mixture until a smooth dough form.
Shape the dough into two 8-inch logs. Cut each log into sixteen 1/2-inch slices. Shape each slice into a small ball.
Place the balls on the prepared baking sheet. Flatten each ball slightly by pressing with two fingers. Baking until set, 15-20 minutes. Cool completely.
http://thevegasmom.com/classic-shortbread-cookies/