Cookie Butter Buttercream
I have a huge sweet tooth. I've said it before in a previous post. Cupcakes are the easiest thing to make, so I decided I'd bake some. While trying to figure out what kind of frosting to make, I saw I had a whole jar of Cookie Butter. I already had a regular buttercream recipe from Culinary Arts, so I tweaked it. This is how Cookie Butter buttercream was born.
Cookie Butter Buttercream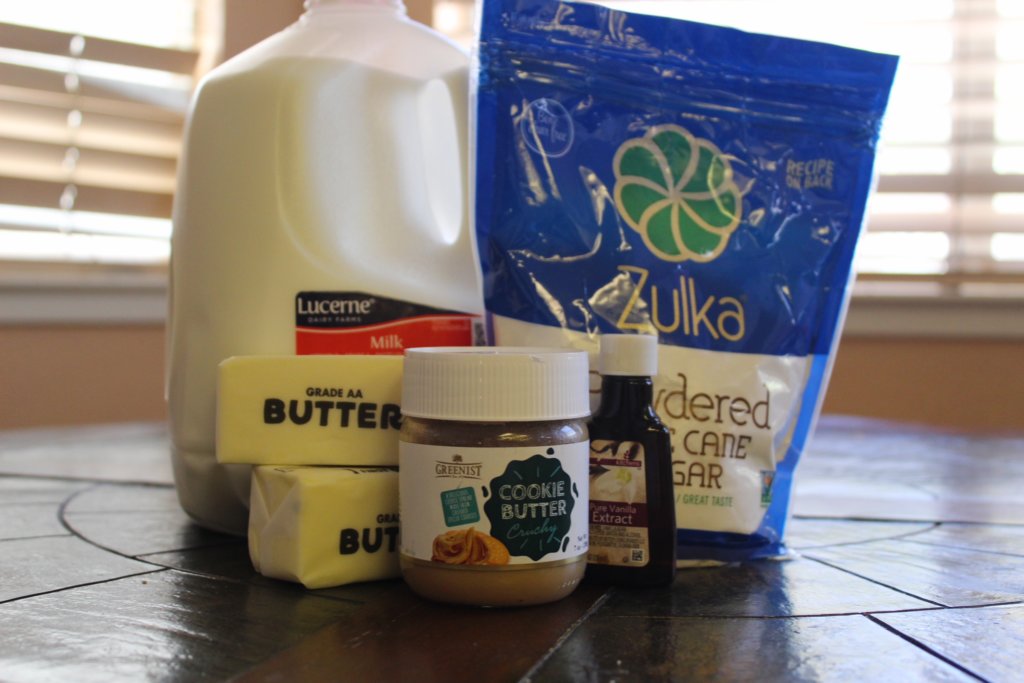 The first thing I did was add he softened butter into my Kitchen Aid and turn the mixer on low to smooth out. I add the Vanilla, and mixed until combined, followed by adding the cookie butter until completely mixed together.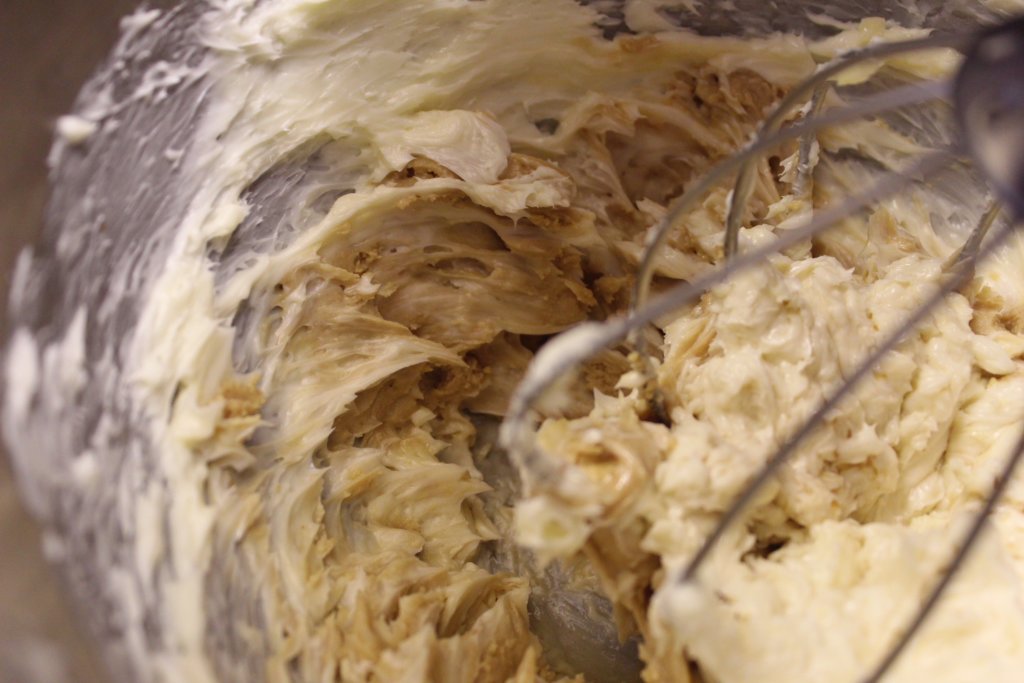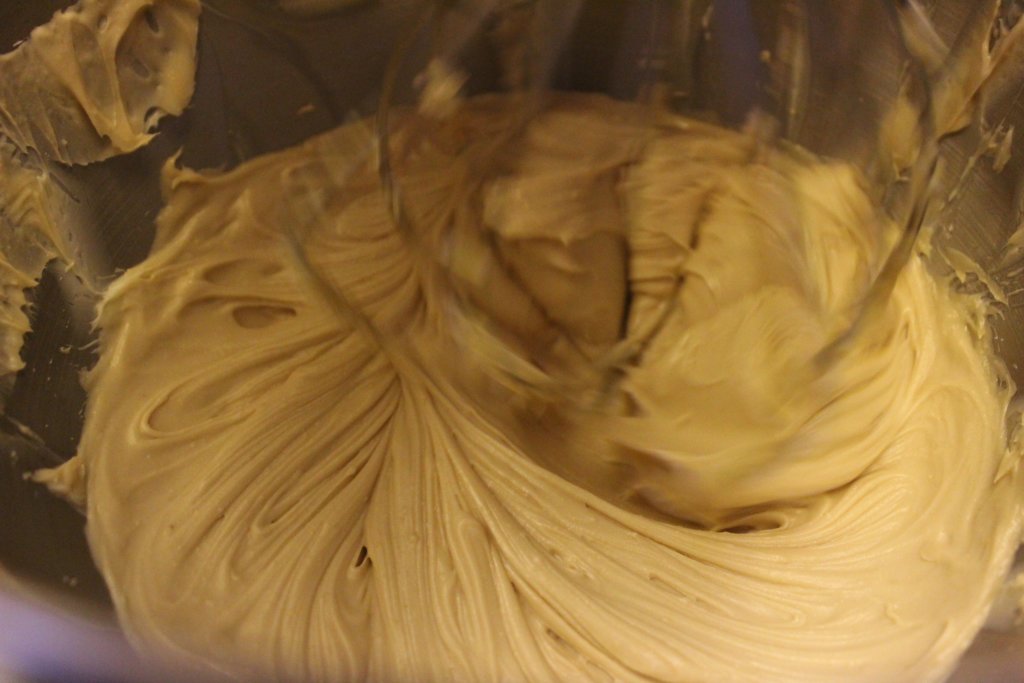 Once everything is completely mixed together, I added the powedered sugar one cup at a time.
Finally I add the milk one tablespoon at a time until I reached the right consistency.
Enjoy & let me know if you make this buttercream!!!
Cookie Butter Buttercream
Ingredients
1 cup Butter, softened
2 tbsp Vanilla Extract
1 cup Cookie Butter
4 cups Powdered Sugar
4-5 tbsp Milk
Instructions
Mix softened butter & vanilla in mixing bowl until combined
Add cookie butter, mix until combined
Add powdered sugar one cup at a time until completely mixed in
Add milk 1 tbsp at a time until desired consistency
http://thevegasmom.com/cookie-butter-buttercream/